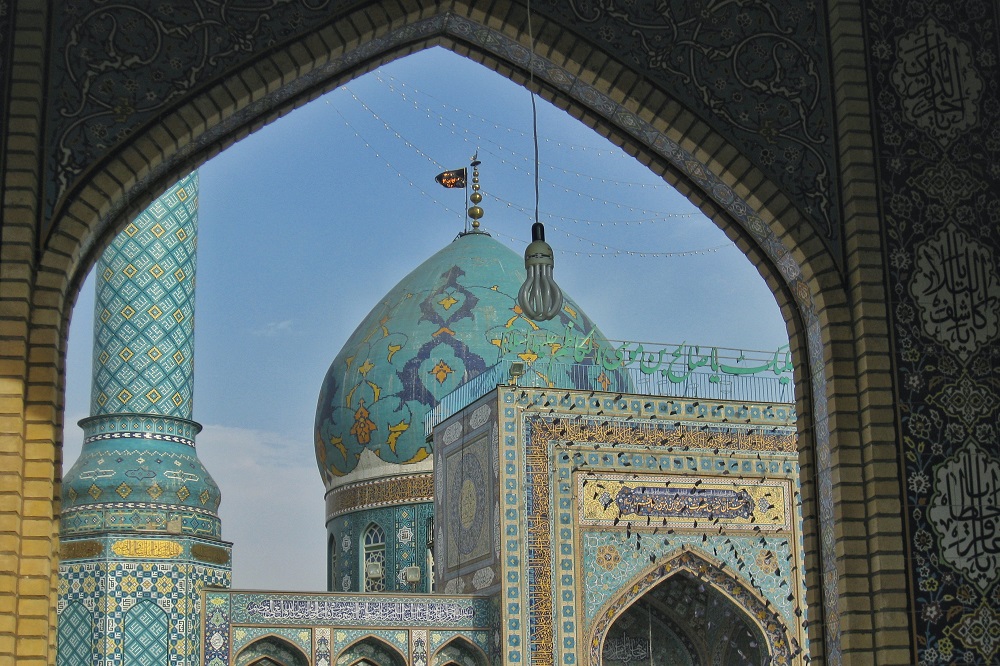 Tehran is the capital and the largest city in Iran, unfortunately, tourists prefer to skip it in favor of Isfahan or Shiraz. That`s true that Tehran is relatively young city (it became a city a bit more than 200 years ago), however, it has its own spirit and a lot of stunning places hidden in the depth of its narrow streets. And I`m here for you to help you uncover the history of Tehran as a city, feel its spirit and see those gems which open to those who are willing to see and to learn. I`ve welcomed quite a lot of friends in Tehran coming from different parts of the world, showing them the places I love in Tehran, and it feels really good to share this love and this knowledge with others. And now, YOU are welcome to be my guest!
There is much more to see in Tehran than Golestan Palace and the Grand Bazaar, and I am going to show you Tehran as it is, with its flaws and hidden beauties, its chaotic everyday life and peaceful places where you can relax.
Don`t hesitate to contact me to book a private tour tailored specially for you and satisfying your own interests whether it`s history, contemporary art, local food, architecture or nature.
Free Tajrish Walking Tour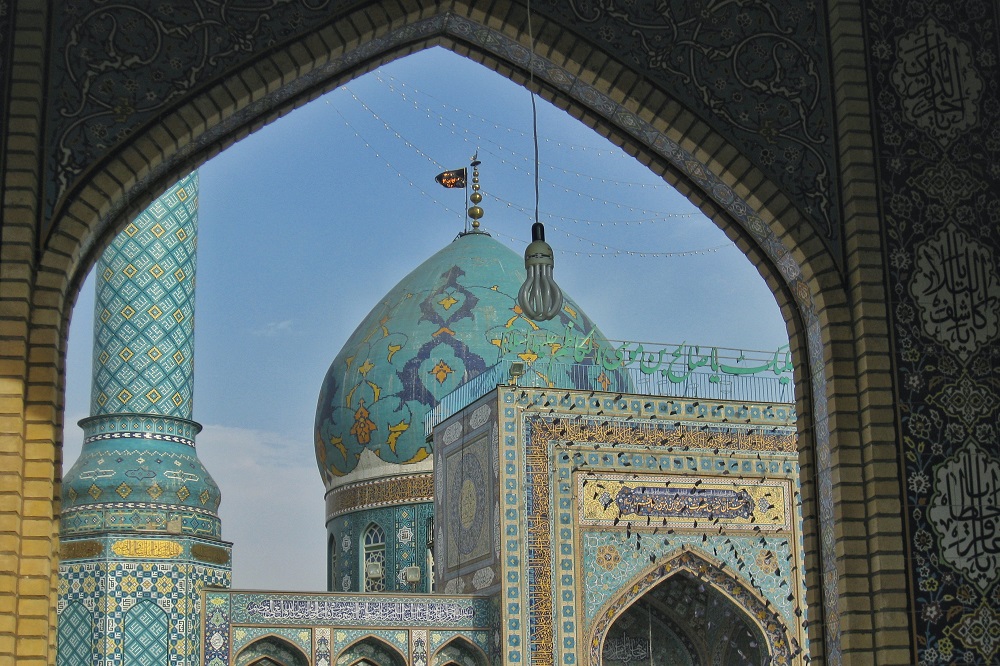 I also organize Free Walking Tour every Friday (see more info at guruwalk.com). It covers Tajrish, one of the major parts of Tehran. While the Grand Bazaar is the center of the historical part of Tehran, Tajrish is the starting point for exploring the north of Tehran, whether it`s Tajrish Bazaar and Imamzadeh Saleh Mosque, Sadabad or Darband hiking and recreational area.
Here are just a few things we`ll do at Tajrish Walking Tour:
Visit the second major shopping place in the whole Tehran;
Try on a chador;
Try traditional Iranian ice cream at one of the oldest ice cream shops of Tehran;
Try playing traditional Iranian instruments;
Visit a couple of stunning mansions.
Tajrish Walking Tour takes around 3 hours.
Sounds interesting? Then, book the tour at Guruwalk or contact me through Facebook or Instagram and we`ll fix the date.
Don`t miss the opportunity to dive into Iranians` daily life! And see you in Tehran!