Don`t be a stranger in Tehran!
This Persian course will help you start speaking effortlessly from the very first lesson.
What is Express Persian Course?
This Persian course is like no other course out there. It won`t take your time by teaching you the alphabet, it will teach you understand spoken Persian and speak it right away! The course consists of 16 lessons, each of them covers vocabulary, grammar, everyday phrases and exercises – as many as you need to really learn everything. Each lesson won`t take more than an hour to complete. You can work on your Persian any time and any place that is right for you and put as much time as you have in your studies.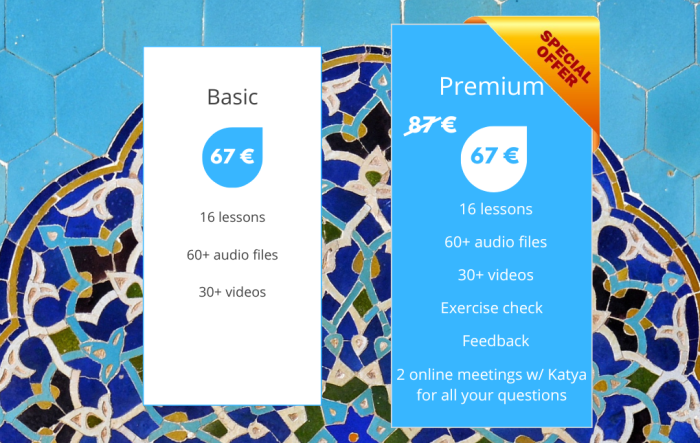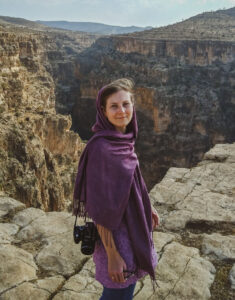 Katya Monajemi (BA in the Persian language, BA in Cultural Anthropology with focus on Iran) has been actively teaching Persian for over 2 years and by now has helped 20+ students (of all ages and backgrounds) learn Persian for various purposes.
Having mastered her own Persian up to the level of a native speaker, she now helps others not only learn basic Persian, but also focus on pronunciation and spoken Persian at an advanced level.
People learn other languages to communicate, and that is Katya`s goal – to prepare her students to communicate to Iranians in real life.
Click the button below to proceed with the payment.
The access link to the course will be sent to your email within 48 hours.
Note 1: For payments from the US, please, contact me (astrangerintehran (at) gmail.com or Instagram).
Note 2: Pay extra attention to typing your email correctly!