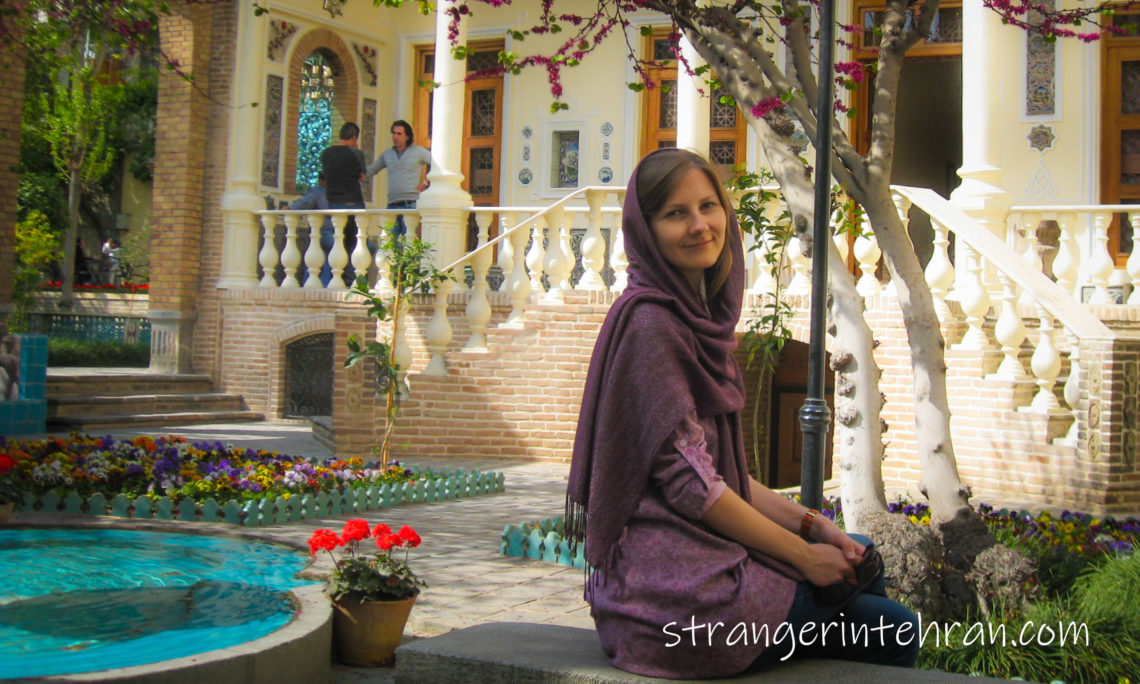 Here is how I found myself living in Iran…
My story with Iran started in 2006 when on my first day at university in Moscow I found out that I was going to learn Persian. The thing is, at my university students couldn't choose the additional foreign language all students were obliged to learn. I applied for Culture Studies that go with oriental languages. I spent days wondering whether it would be Japanese, Chinese, or Korean. Who knew that Persian belonged to the same group!
I have to say that Iran was (and unfortunately, still is) an unknown country to Russians, and when I faced the news on that first day I knew literally nothing about Iran. What's more, when I saw 'Persian', I had no idea in what country people spoke this language. So I couldn't wait to get back home and Google it.
Learning Persian was not very exciting, and it was surprisingly hard. Probably that was because of the approach our professors had – we had to learn poems by Hafez and Saadi, read classic short stories, but by the third year at university, I could barely speak. My Persian was simply outdated.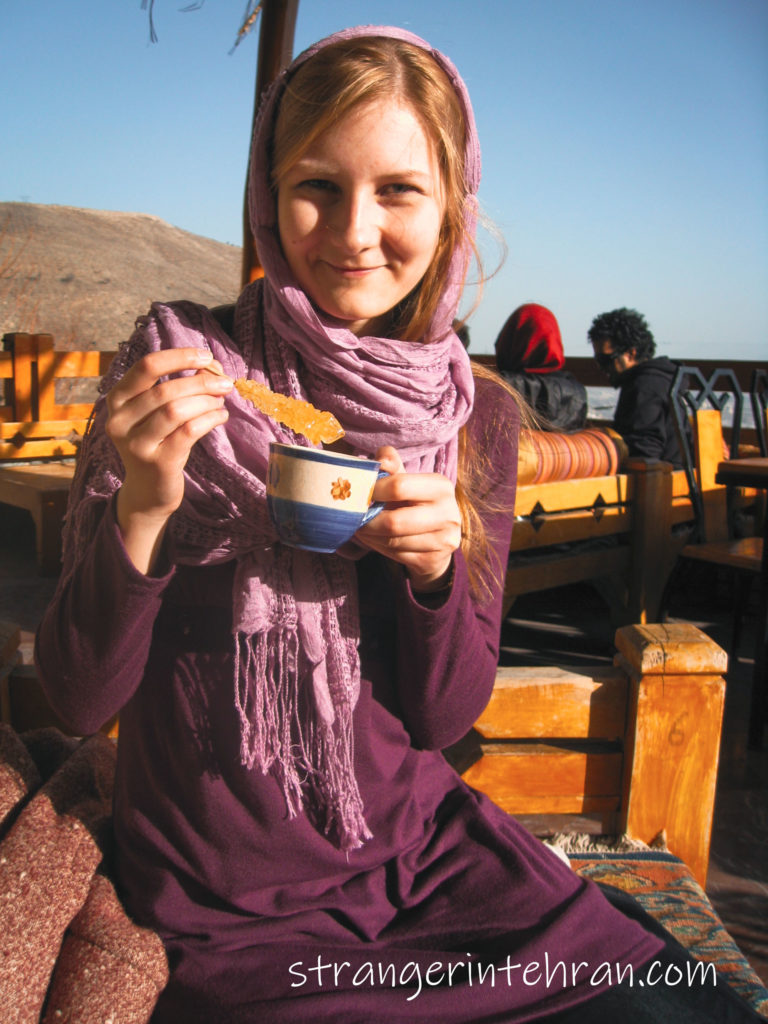 The turning point was when I was offered to study Persian in Tehran for a month. Finally, I was given an opportunity to see the people and get a glimpse of their life and culture, and of course, put all my knowledge into practice.
And of course, I fell in love with Iran instantly. That's what happens to everyone – no matter whether they come to Iran for a short trip or a long stay. You just get amazed by how helpful Iranians are: they will help you out with whatever problem you have; if you ask for directions, they will take you there; if they find out you are learning Persian, they will teach you something; they will share their food with you. And all of that out of their curiosity, hospitality, and generosity.
As soon as I got back from my first trip to Iran, I signed up for several language exchange websites hoping to improve my Persian and learn more about Iranian culture. Time passed, and I realized that not only was I in love with the country but also with one of my language exchange partners, my future husband.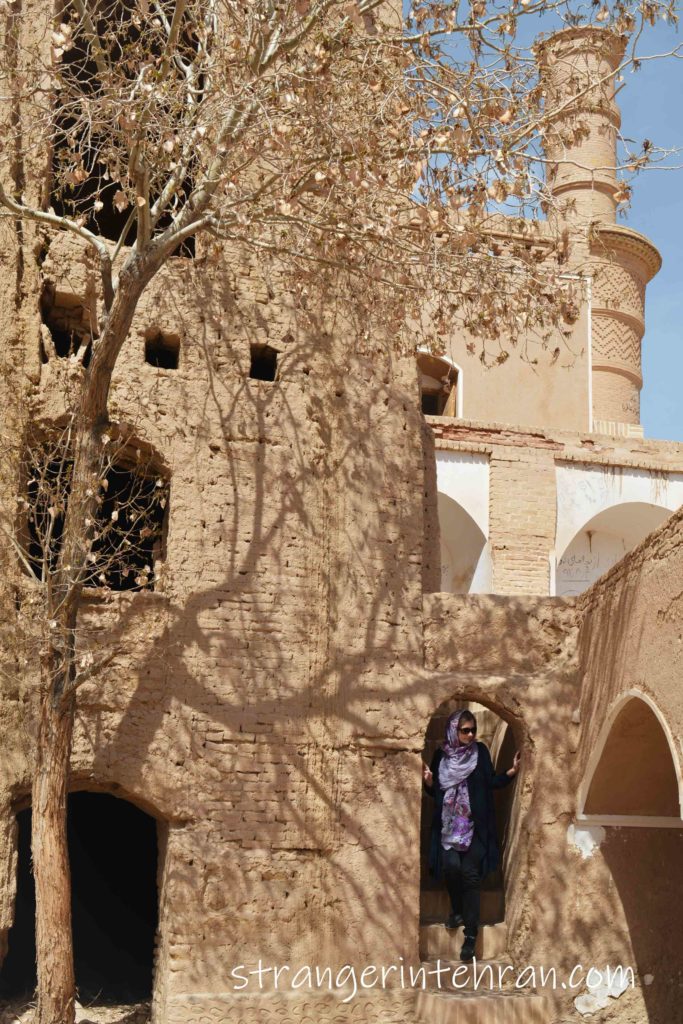 It was an easy decision to move to Iran, I just finished my studies, so I imagined I would continue my research about Iran and achieve perfection in Persian. I was so excited about all my discoveries about life in Iran that I started to share them in social networks that later turned into the blog you are reading.
I must say, the people and culture are not the only reasons I haven't lost any interest in Iran. I'm a big fan of traveling, and during the past years, I traveled the most of Iran, from the Caspian Sea in the North to the islands of the Persian Gulf in the South, from the religious city of Mashhad in the east up to the Iraqi border in the east.
I am still passionate about Iran and I`m doing my best to share my passion with others through posts on the blog, posts and stories I share on Instagram, and teaching Persian.
Speaking of teaching Persian. I have recently launched Express Persian Course that is designed for those who want to skip learning the Persian alphabet and start speaking Persian right away. Find all the details here (special offer included!).
To contact me, drop me a line via email at astrangerintehran (at) gmail.com!