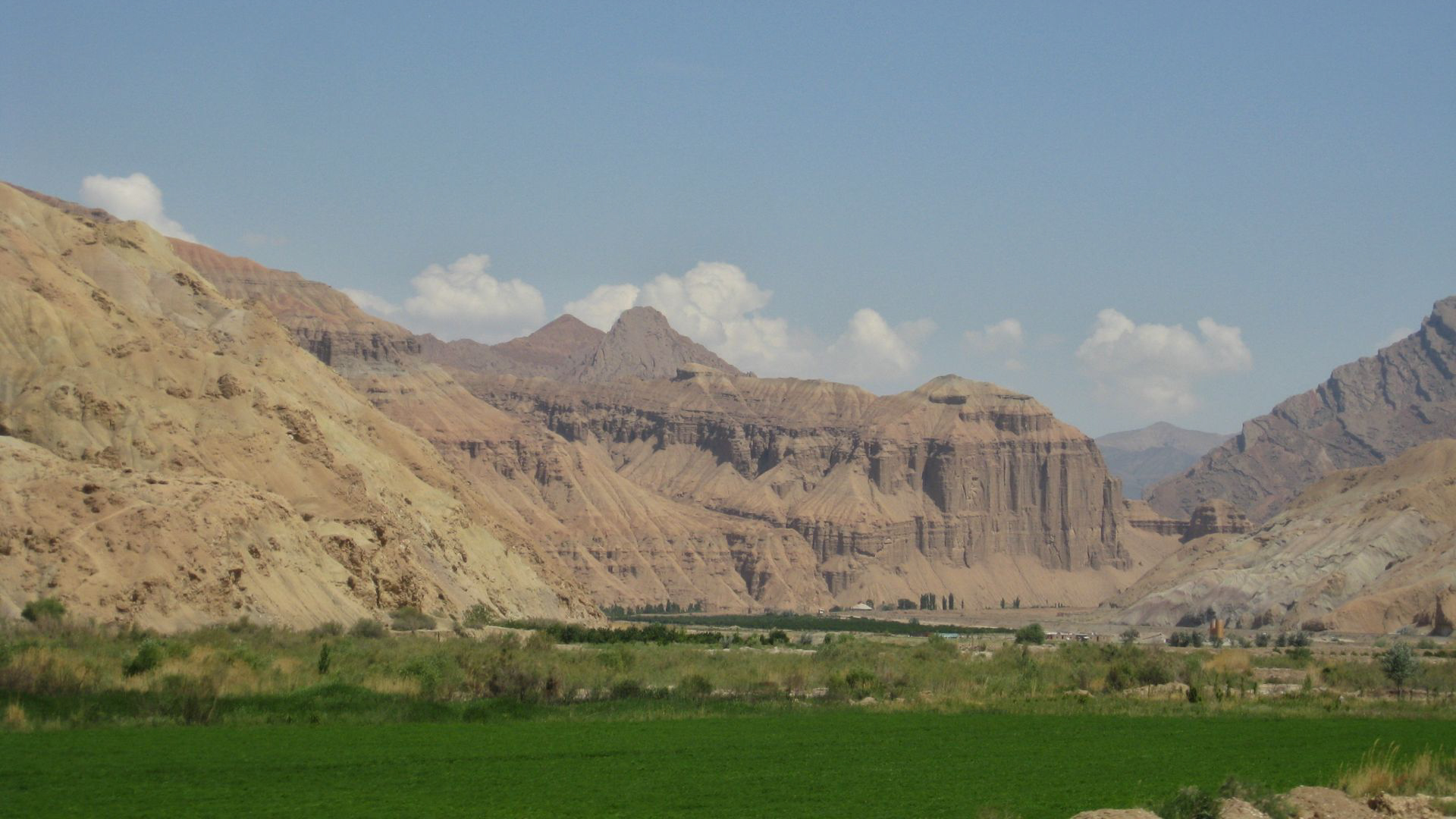 The Most Scenic Train Ride in Iran
Train has been undeservingly avoided by many tourists travelling to Iran. Most of them prefer to travel by bus which is faster and available any time of the day and sometimes even at night. But personally, I love travelling by train in Iran. And believe me, I know what I`m talking about!
My husband and I traveled Iran by train a lot – from Mashhad in the east of Iran to the small city of Shoosh in the west, Sari in the north and Bandar-Abbas in the south. What I love about train trips in Iran is the comfort they offer, an opportunity to mingle with locals and finally, just enjoy the trip itself. What`s more, travelling by train in Iran can become one of the most memorable experiences of your trip to Iran, if you choose the right route, of course.
Tehran- Sari route is believed to be the most scenic train ride in Iran. On this route, the train will take you from deserty Tehran area to lush green Sari in north Iran. This is not the fastest or most common way to go to the north of Iran, but taking Sari train will definitely give you some advantages (which you`ll find at the end of the article). Apart from enjoying the view, you will see several sights on the way. Choose the 8-am train and by 4 pm you`ll be in Sari with your camera full of amazing shots.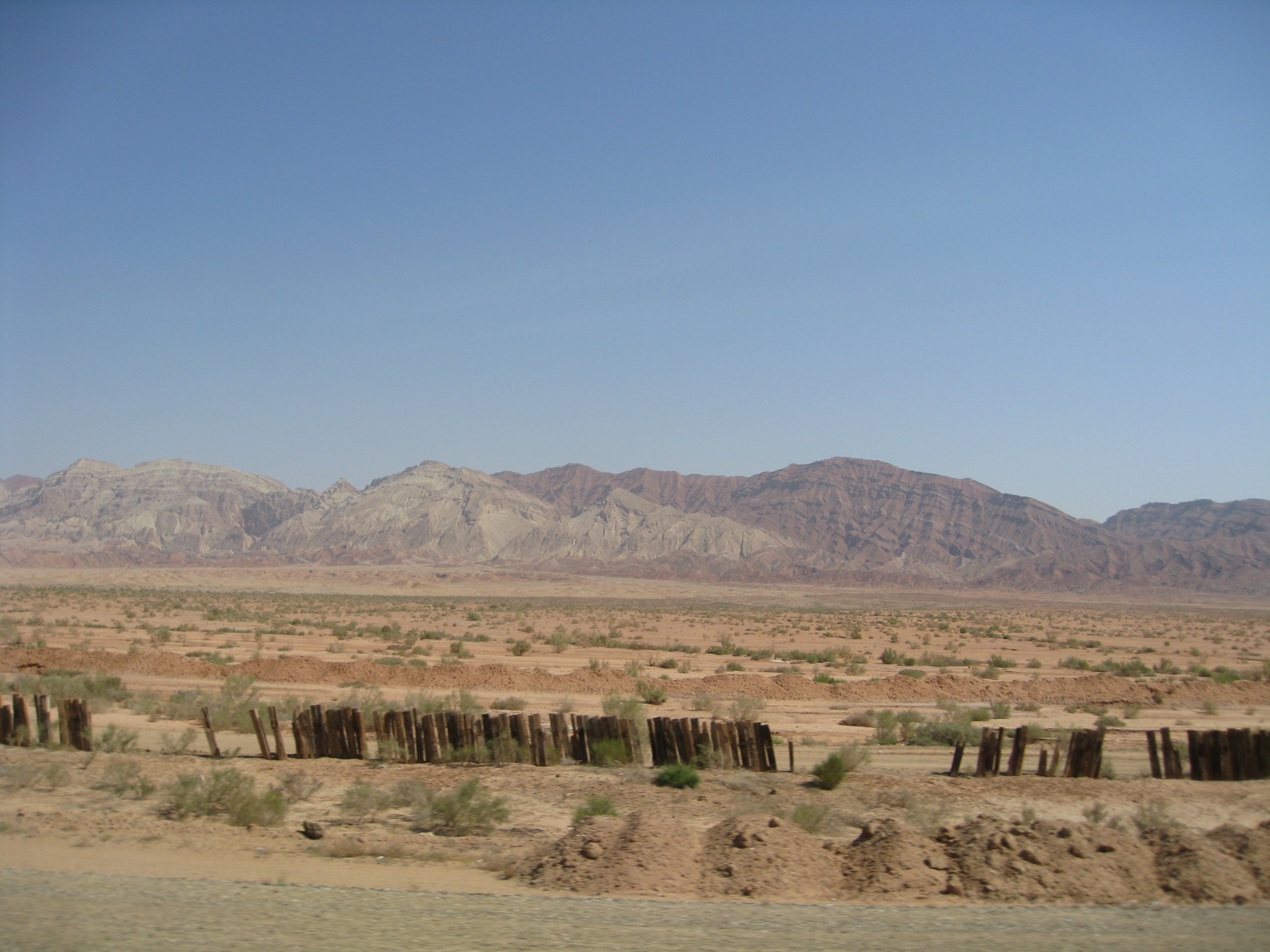 Having left Tehran, you will see mostly desert around you framed by mountains. After a while something white will appear on the mountains which means that you`ve reached Garmsar area famous for its salt mines. That`s the time to look out for the Dragon Mountain, a 1265-meter mountain with a dragon-shape pattern formed by several kinds of minerals.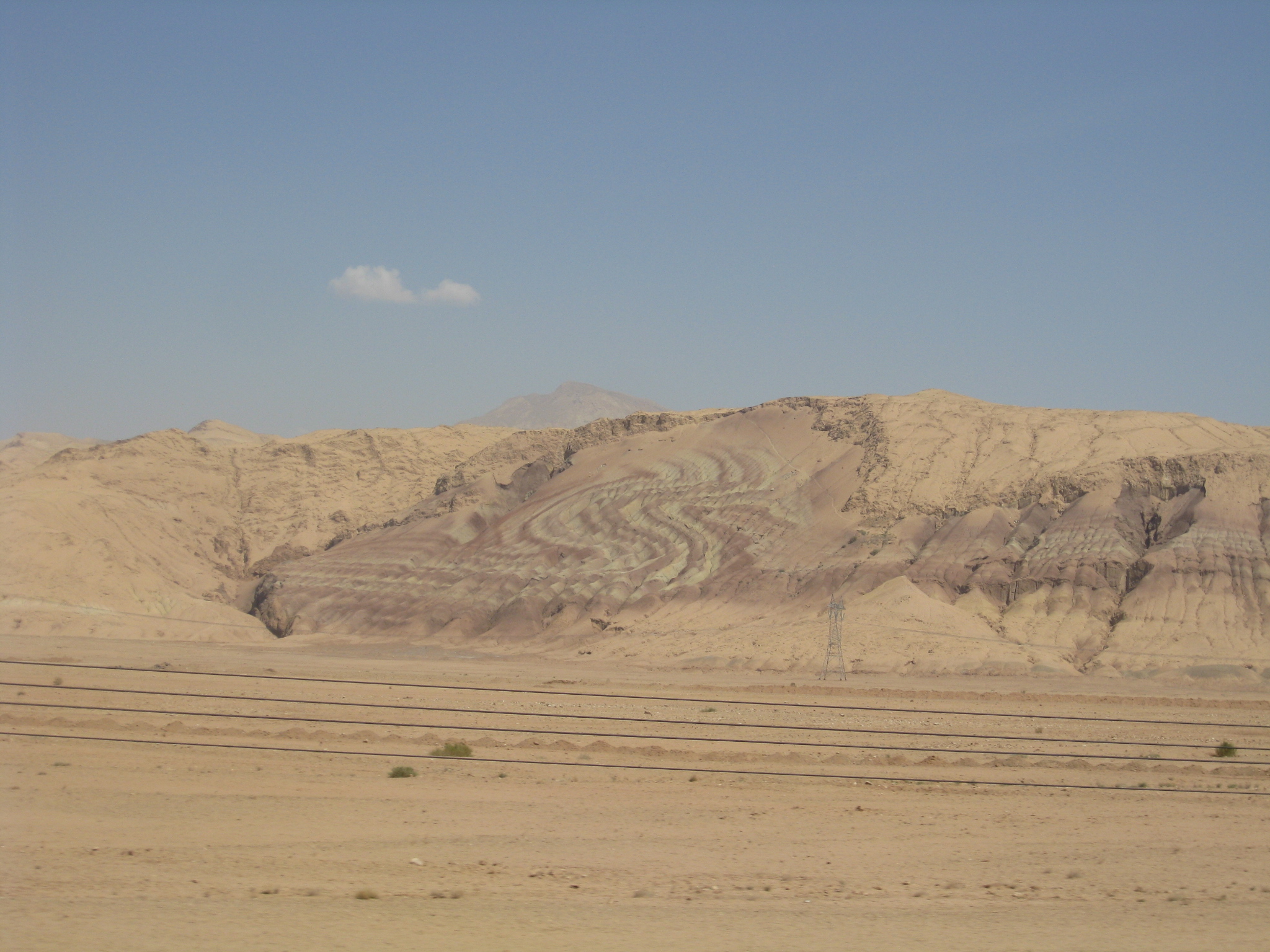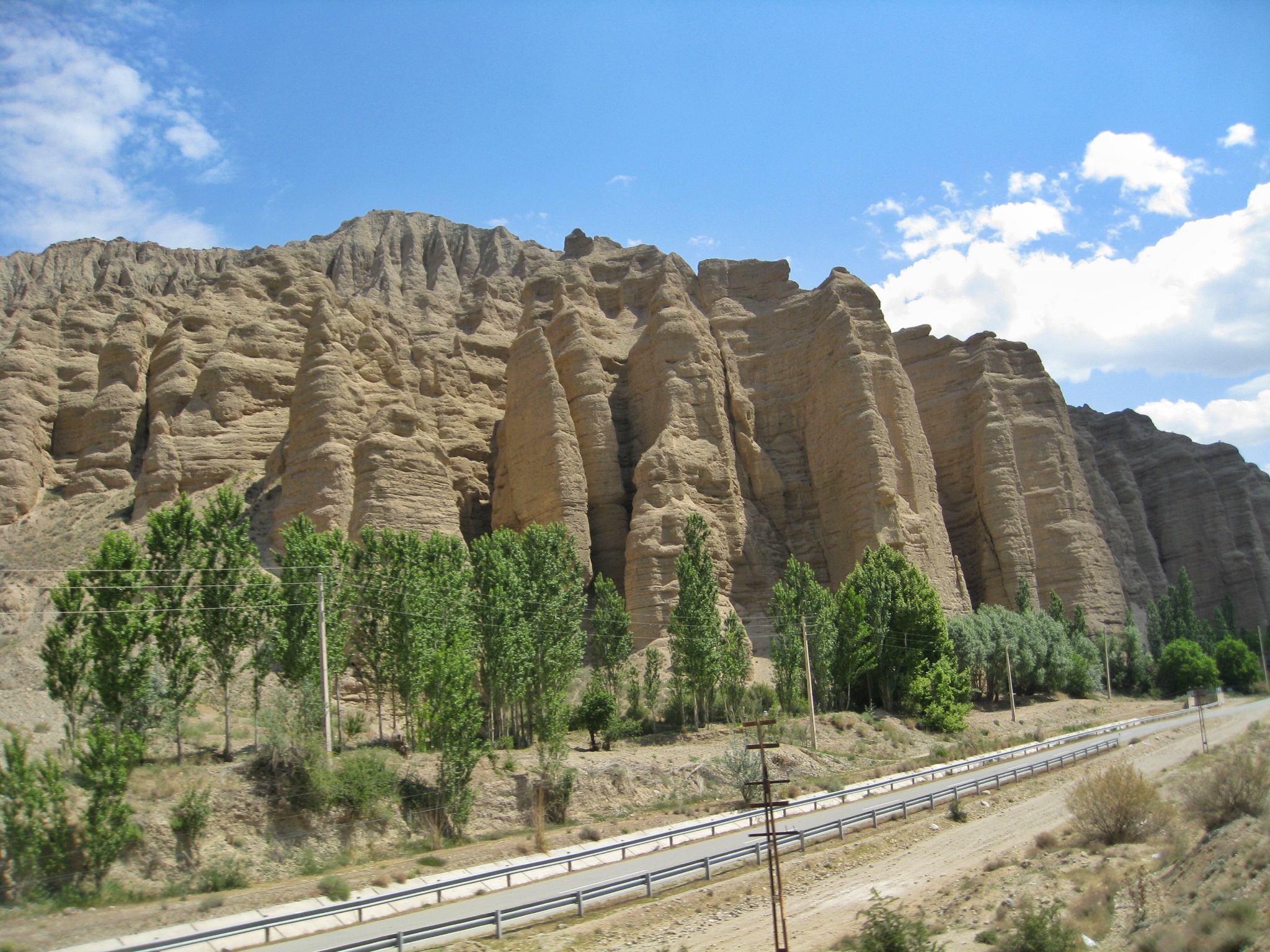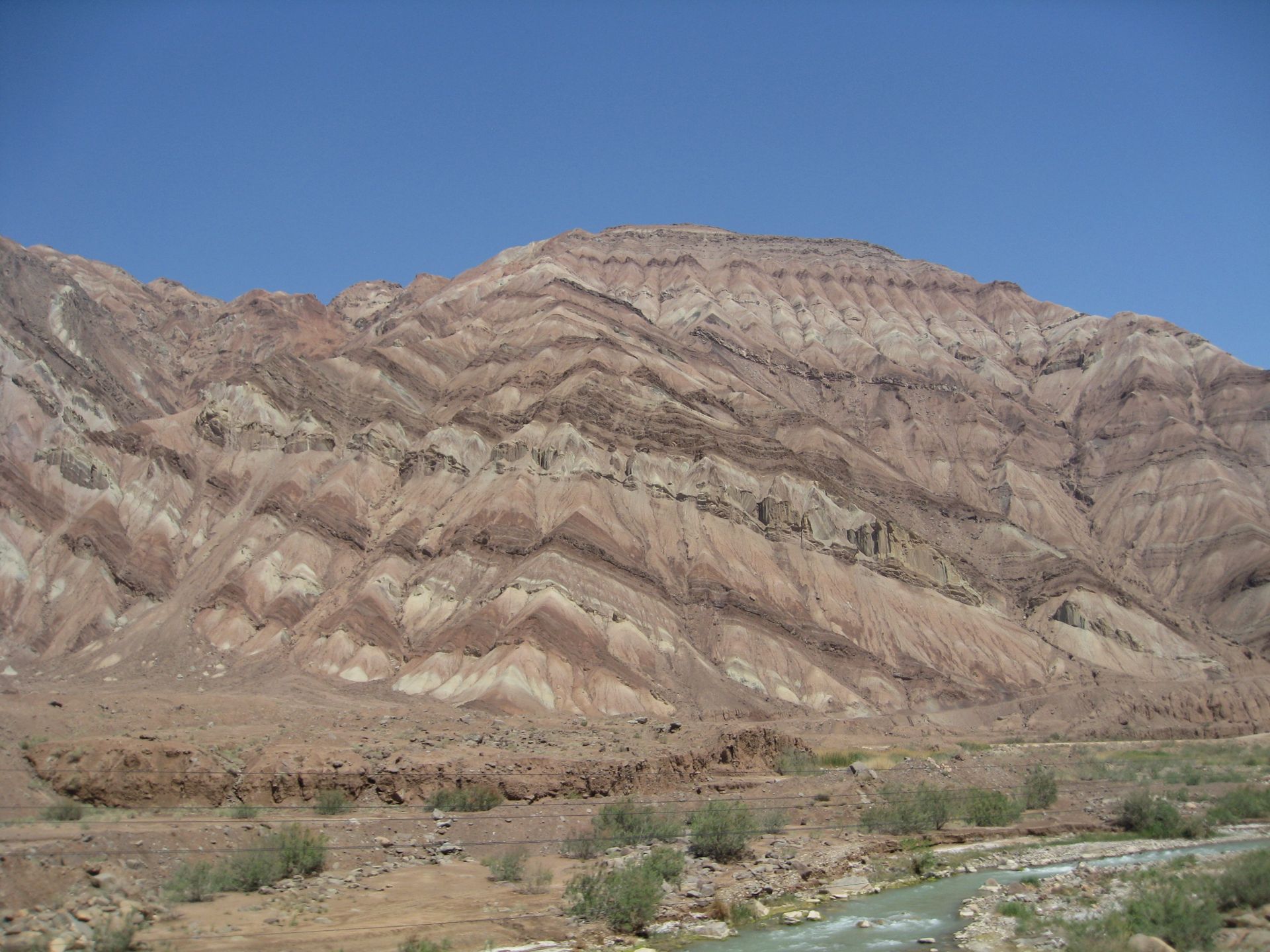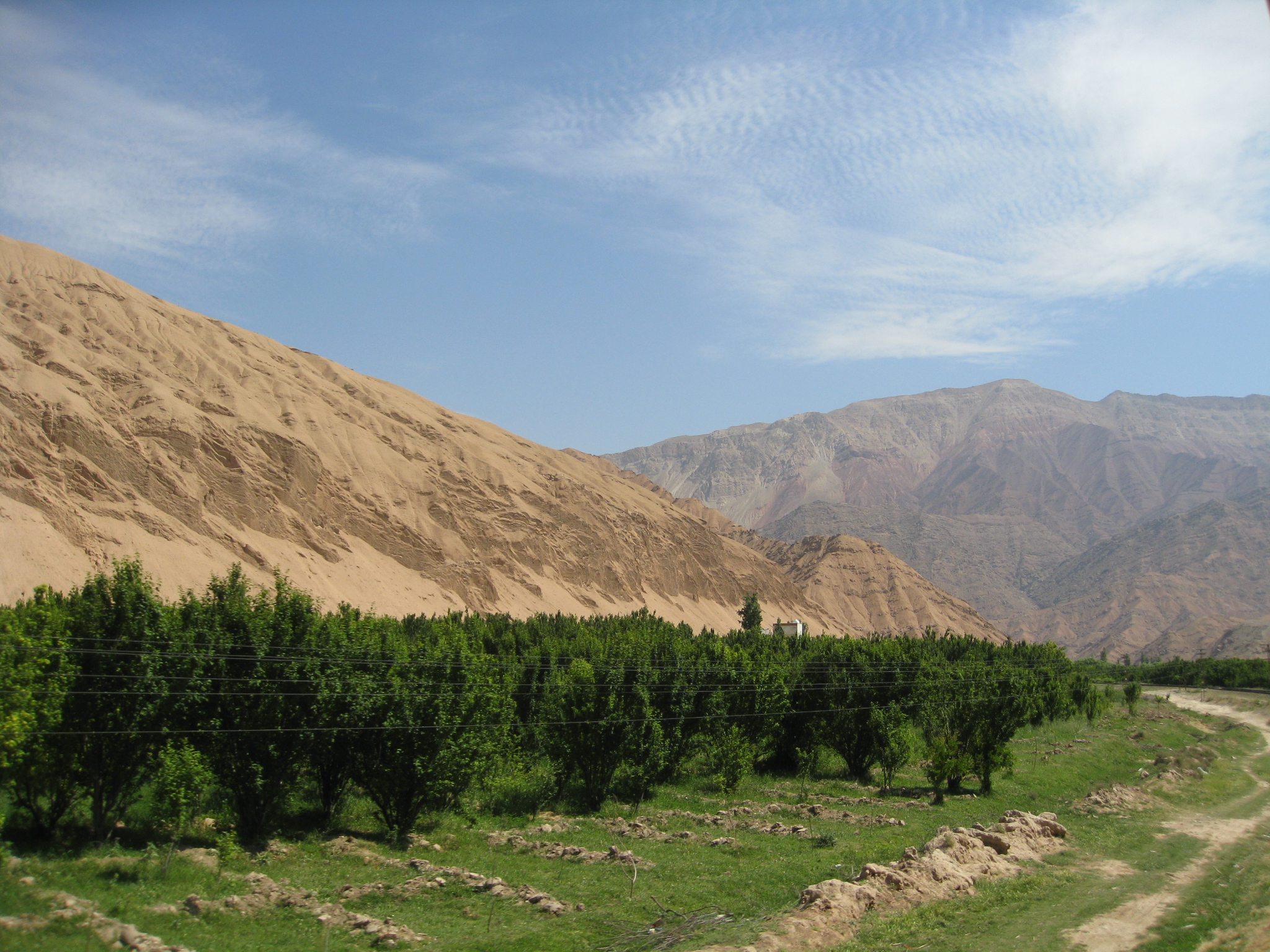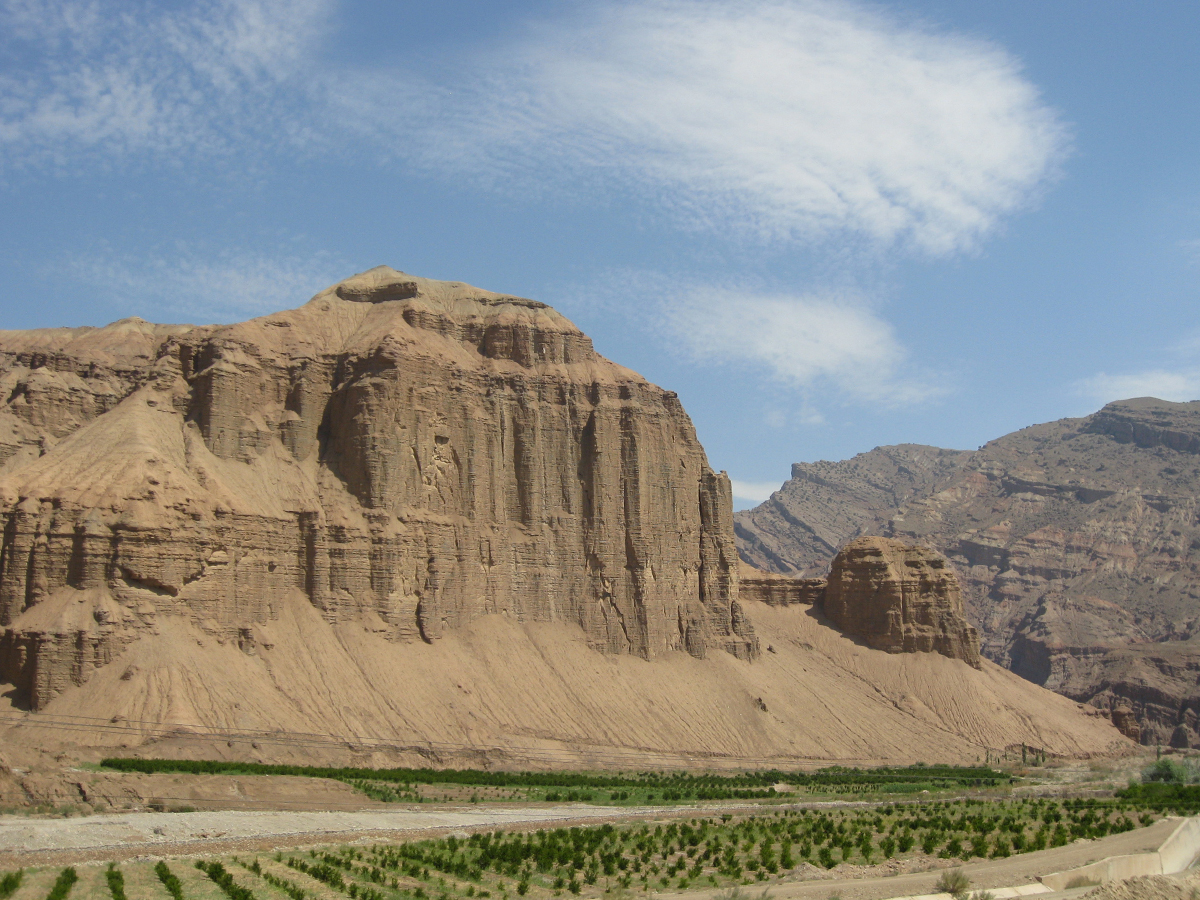 After an hour or two, you will start seeing more green – fruit gardens which fill the valleys between mountains. And then, the railway will separate from the highway and go higher on the slope of the mountains.
After Firuzkuh, you`ll notice mountains getting greener and higher, their tops hidden in the fog. Now it is the time to look out for Veresk Bridge, one of the biggest railway bridges in whole Iran! It was built back in 1934 by a Danish company and is still in use!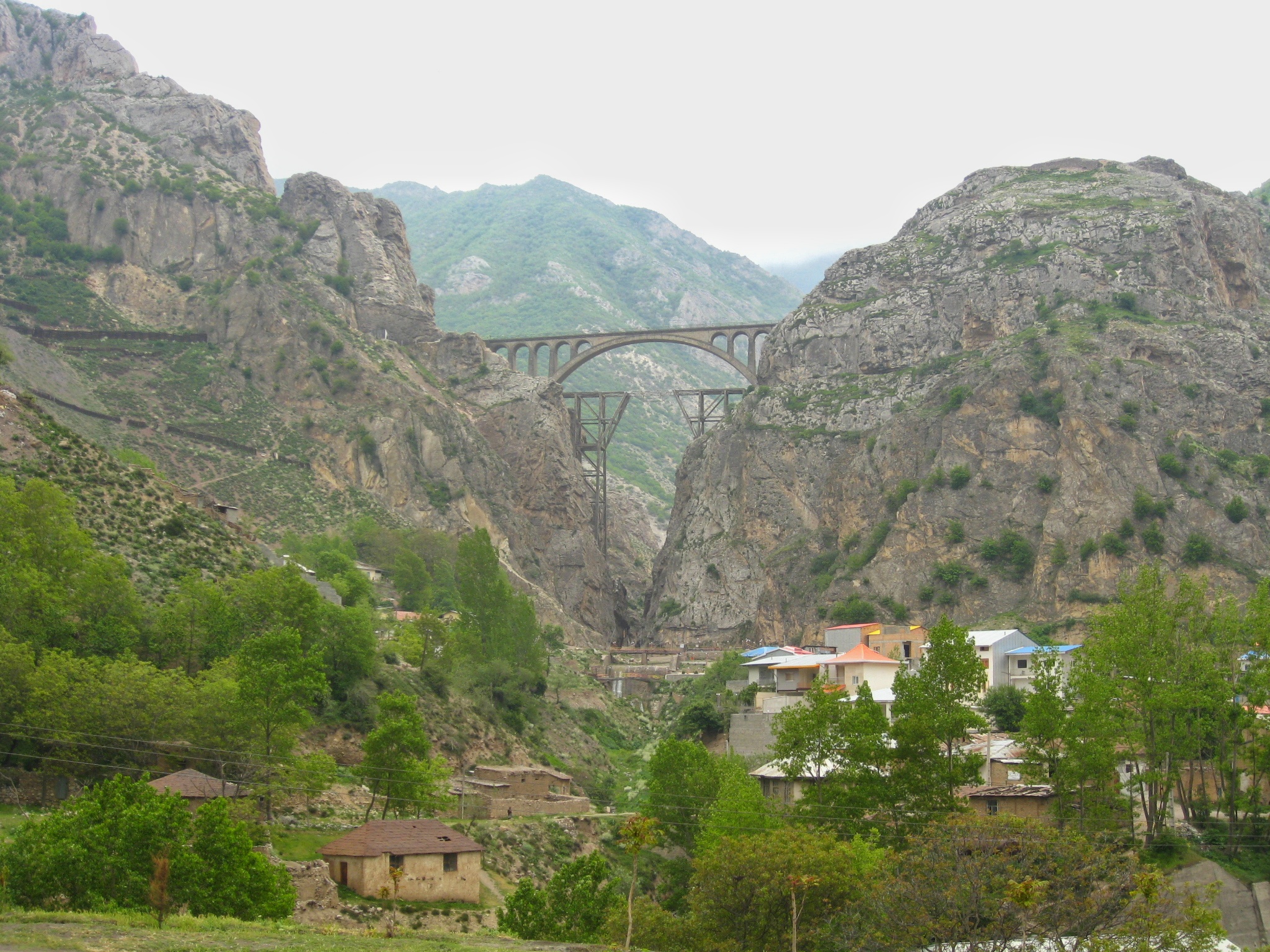 After passing Veresk Bridge just sit back and enjoy mountains covered with lush green forests and small villages and rice plantations in the valleys. Getting closer to Ghaemshahr, you will see fewer mountains and more and more rice plantations that means that you`ve crossed Alborz mountains and are approaching the Caspian Sea.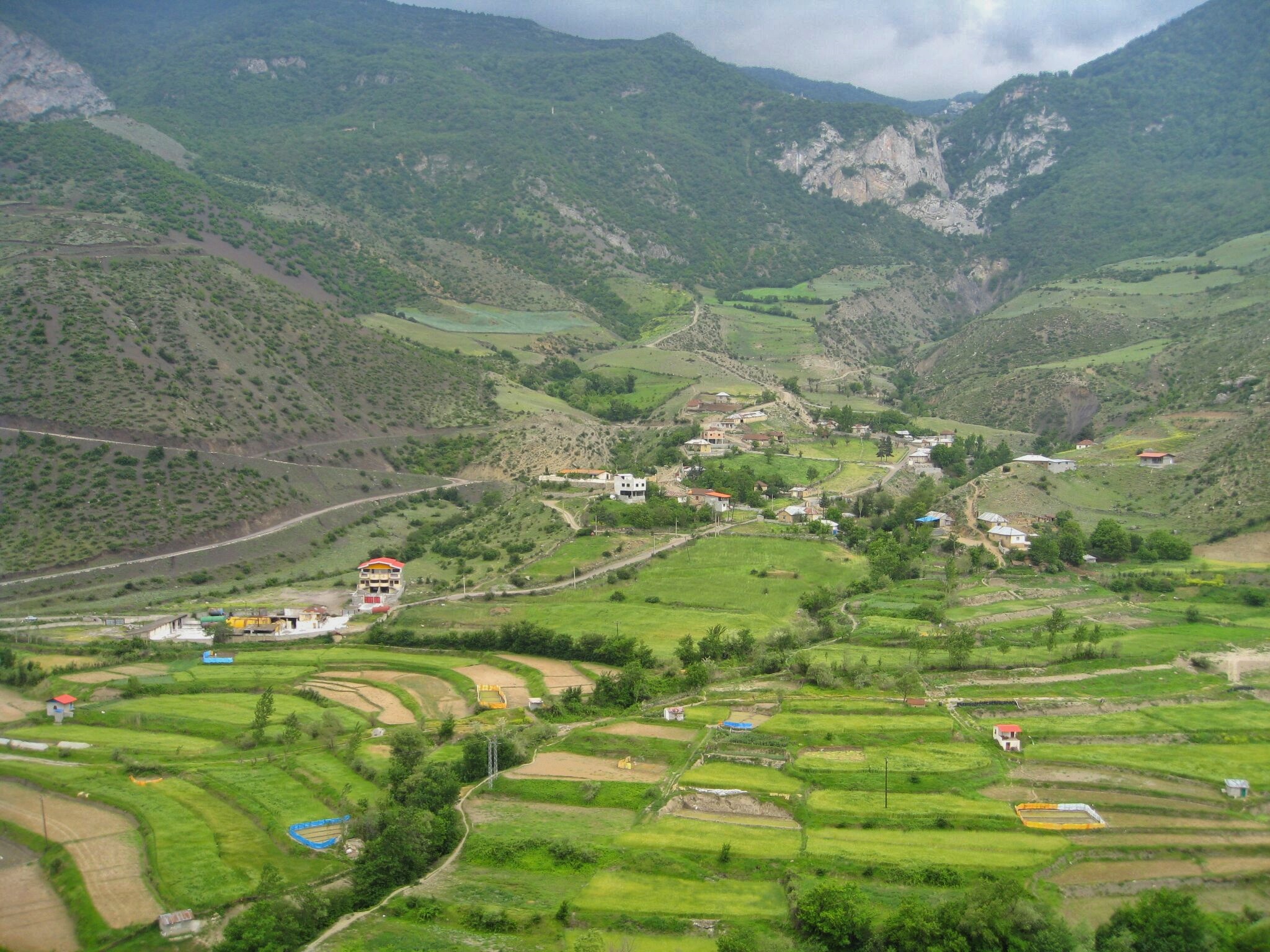 If you are still not persuaded to take this train, here are 5 reasons why you should give it a try.
Sari is the best starting point for a trip to Badab-Soort, known as Iran`s Pamukkale (on a smaller scale, of course). Although it`s quite difficult to reach, more and more tourists (foreign ones as well) have been visiting this place during recent years.
The Caspian Sea is just half an hour away from Sari. You can take a shuttle taxi to all closest coastal cities like Babolsar.
You will get much better views travelling north by train rather than by car or bus, because the railway is located higher on the slope.
The road to the north of Iran is believed to be the most dangerous, and Iranians` driving is far from great, so travelling by train is simply safer than any other way of transportation.
And finally, Sari is a beautiful city with lush green city center where you can get familiar with traditional architecture of northern Iran.
Important notes! The best time to explore this part of Iran is April-mid-June, September-mid-October when the weather is just right – not too hot, not too chilly. Taking a train from Sari to Tehran, unfortunately, won`t work as it departs in the evening reaching Tehran in the morning.
Looking for more off-the-beaten-track destinations in Iran? Why not try Qazvin? Read more about it here.