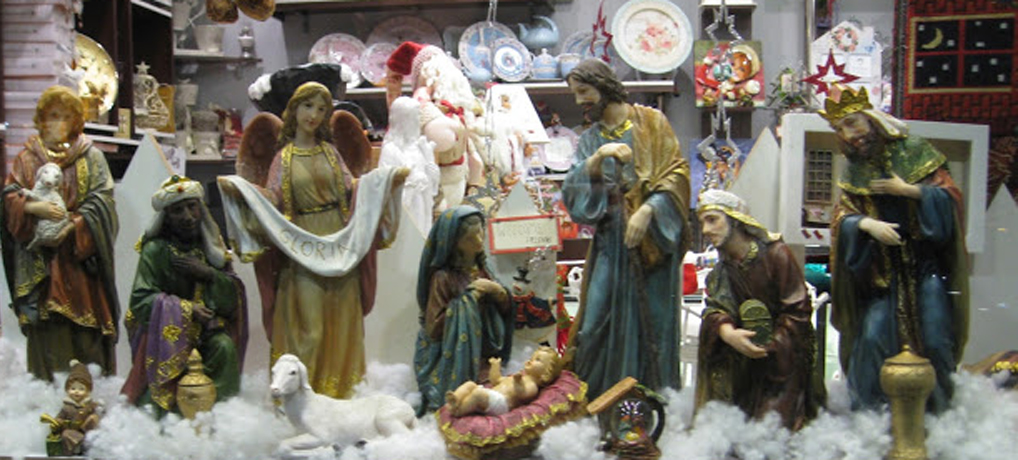 Feel Christmas Spirit in Tehran!
Christmas spirit is hardly seen here in Tehran. No snow on Christmas Eve, I believe, no Santa Clauses in the streets, no people hurrying up for buying their gifts. Although there are some places that will certainly cheer you up before Christmas holidays! Here are a couple of recommendations for you.
St Mary Armenian Church on 30th Tir Street
First, and the main one, Christian churches. That is what Christmas is, actually, about, right?) Most churches are being decorated for the holiday season and hold  special services. There are Armenian, Orthodox, Catholic and so many other churches in Tehran, just choose yours! 
IMPORTANT! Most of churches (especially not Armenian) open up only for services, so check up with the administration before planning your visit. 

You can find the addresses and phone numbers of some of them (Farsi only) HERE.
Another place that I strongly recommend to go in first place is Majidiyeh district. It`s an Armenian district, and in one of its streets called Shanzdah Metri-e
 Avval (its southern part) yo
u can find lots of small shops that sell Christmas trees, decorations and gifts. Almost every shop here is nicely decorated, and you will definitely leave this place with a big smile and full hands of gifts! This is what you can expect:
And, finally, my last recommendation is Haft-e Tir Square and Karim Khan Zand Street. I don`t have any personal experience of visiting this area before Christmas, but I`ve heard a lot about it. It has a huge advantage – it`s in the center of Tehran and easy to reach by metro. 
These are three main places where you can find Christmas spirit, although there are other, less popular places scattered around Tehran which, maybe, don`t have the same variety of shops as the three ones mentioned above.
Enjoy Christmas in Tehran and happy holidays!