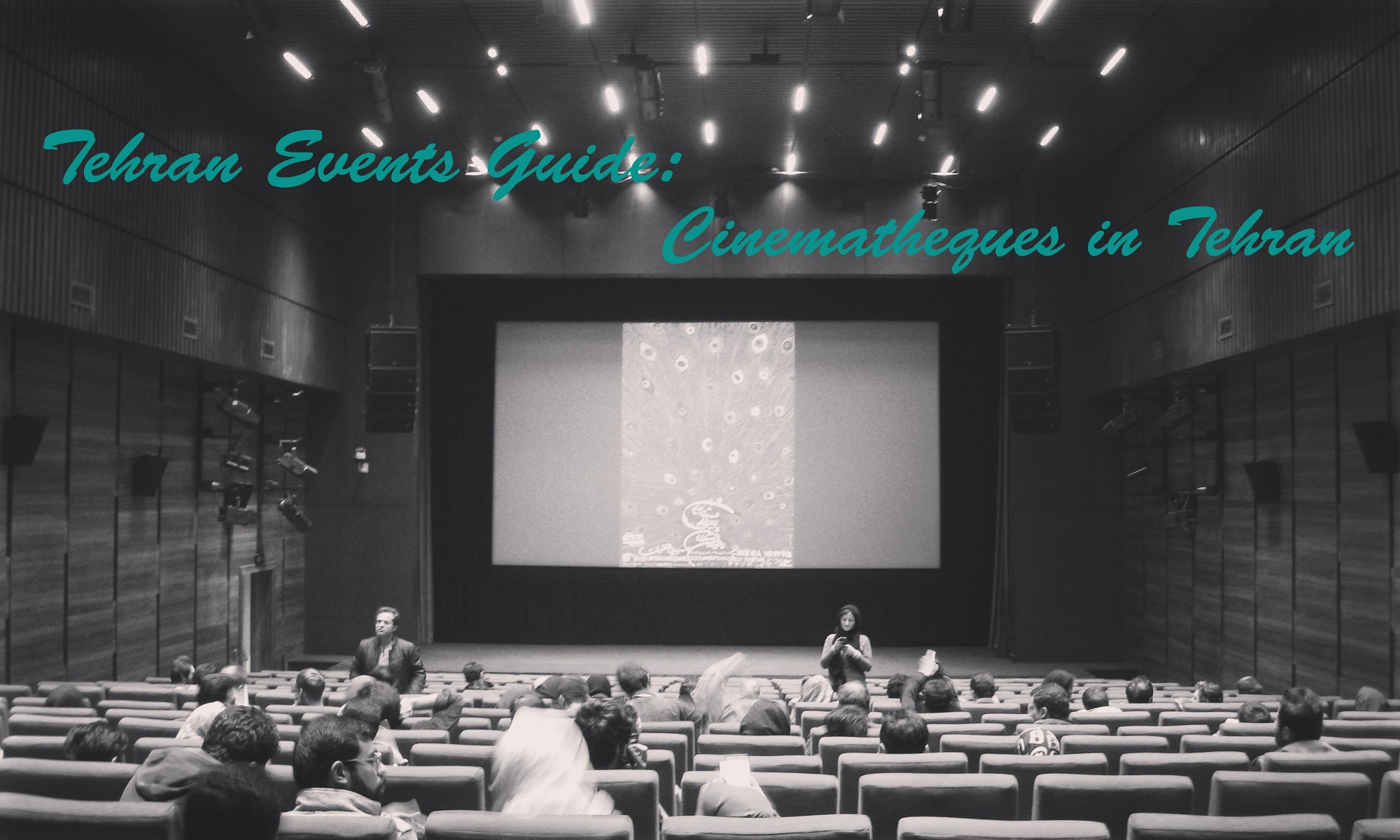 Tehran Events Guide: Cinematheques in Tehran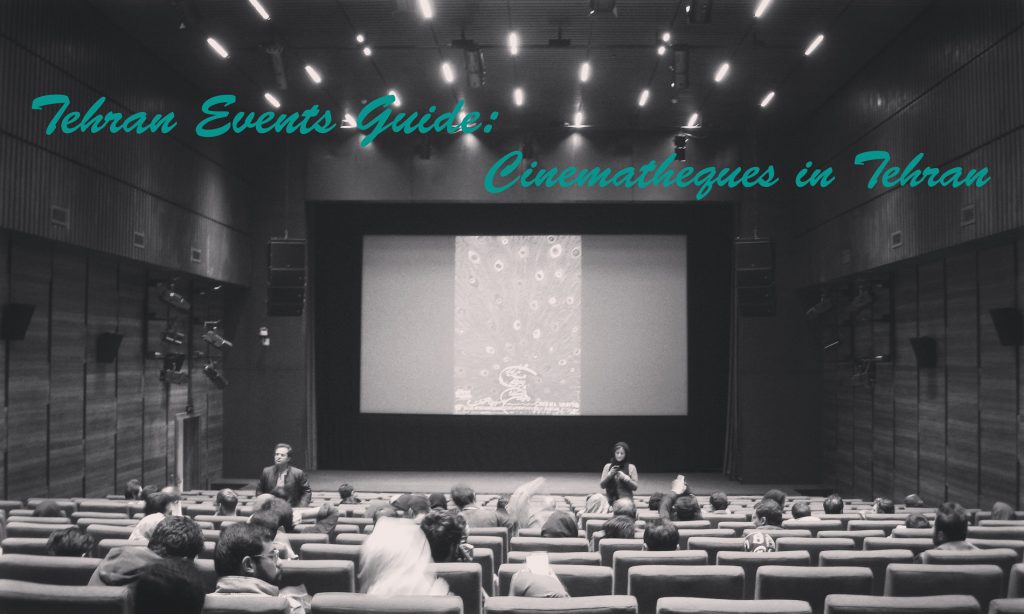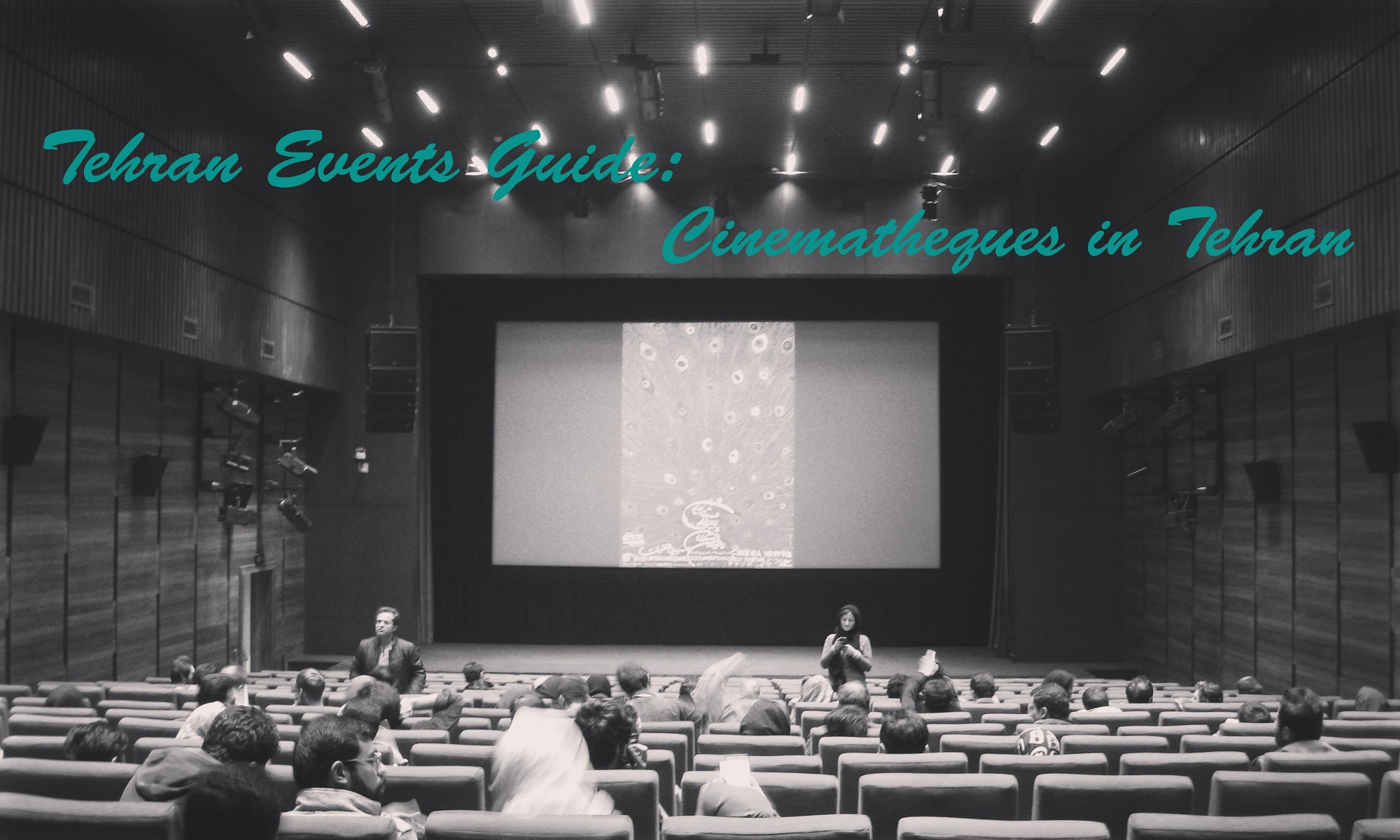 Maybe it will be big news for some of you, but in Iranian cinemas you can watch ONLY Iranian movies. A couple of years ago a recently built shopping center Kourosh with 14 (!) cinema halls started showing some new Hollywood movies every now and then, but, unfortunately, it didn`t last long. Now foreign movie screenings are limited to cinematheques which have, however, become quite popular in Tehran. Their number is growing and there are more and more opportunities to watch a brand-new Hollywood movie or a good old European film. While some cinematheques show the retrospective of one director (like Museum of Contemporary Art) or relate their screenings to different books (like Charsou Cinema), others show a mix of old and new movies not related to each other (like Kourosh Cinema).
The only problem is that you have to become a member of the cinematheque to be able to buy a ticket for such a film. To get more information about membership conditions or to become a member, please, go to the website (Farsi only) or the cinematheque itself. Here is the list of the cinematheques in Tehran that I managed to find.
✦ Iranian Artists Forum
َAddress: North Moosavi St, Taleghani St, Tehran
✦ Tehran Museum of Contemporary Art – www.tmoca.com
Address: near Laleh Park, North Kargar St, Tehran
✦ Gholhak Cinema – pardis-gholhak.com
Address: Yakhchal St, Shariati St.
✦ Charsou Cinema – www.cinemacharsou.com
Address: Hafez Bridge, Jomhoori St, Tehran
✦ Kourosh Cinema – www.kouroshcineplex.com
Address: No.57, Central Payambar St, Sattari Highway, Tehran
✦ Arasbaran Cultural Center 
Address: Jolfa St, Shariati St, after Seyed Khandan Bridge
✦ Niavaran Cultural Center
Address: opposite Niavaran Park, Pasdaran St after Aghdasiyeh crossing
Tiwall.com (Farsi only) offers membership of some cinematheques as well as tickets to the films they show.
Are you a member of a cinematheque? Or would you like to become one? Are there a thing like a cinematheque in your country? It would be really interesting to learn about your experience and opinion in comments! ????????????