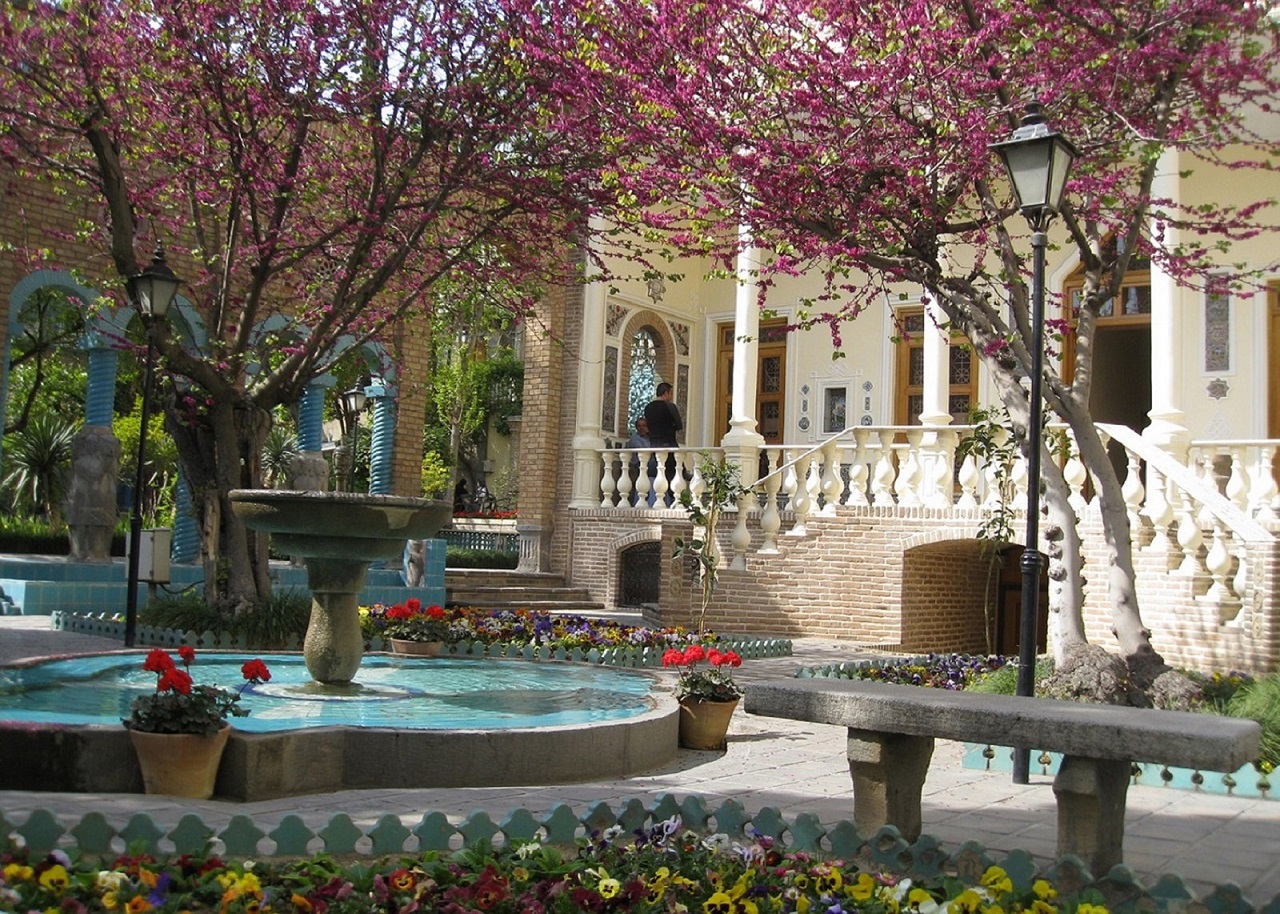 Moghaddam Museum of Tehran: An Oasis of Peace in the Hustle of Tehran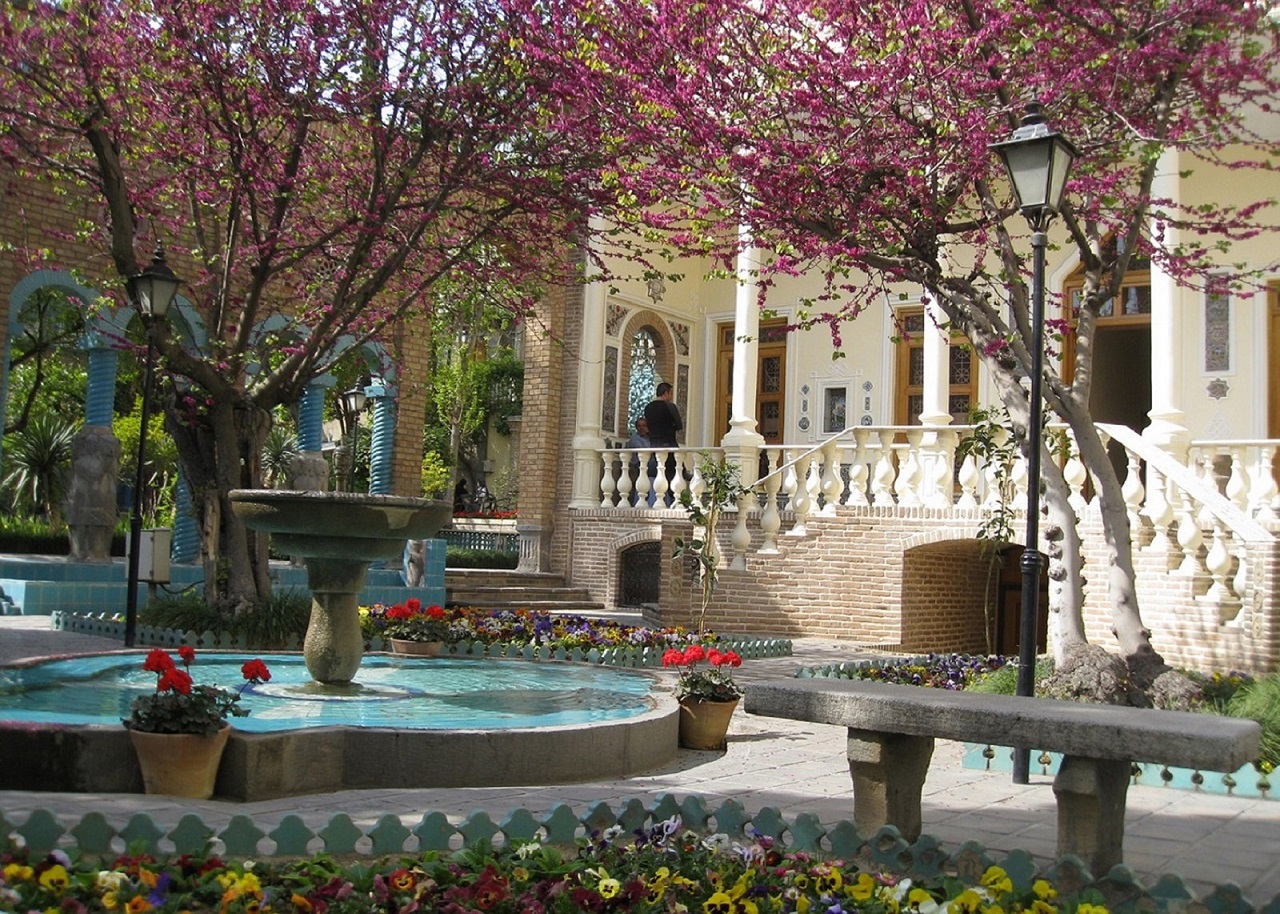 Are you tired of the hustle of the city? Are you fed up with chaos of people, cars and motorcycles on the streets of Tehran? Need a break? Need just a couple of hours of peace? Then, Moghaddam Museum of Tehran is the right place for you! This traditional house with a splendid garden hidden in the heart of the city will bring you needed rest and tons of beautiful photos!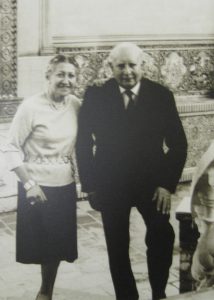 This amazing estate belonged to Mohsen Moghaddam, an Iranian archeologist, who spent his life teaching at Tehran University, doing fieldwork all around Iran and participating in other archeological activities. He managed to gather a great amount of artifacts from all around Iran, but not only the stuff you usually see in a museum, but decoration elements as well. He then used them to decorate his own house which made it so stunning – at Moghaddam house you won`t see a wall without any tiles on it! You can find some of them in my Instagram.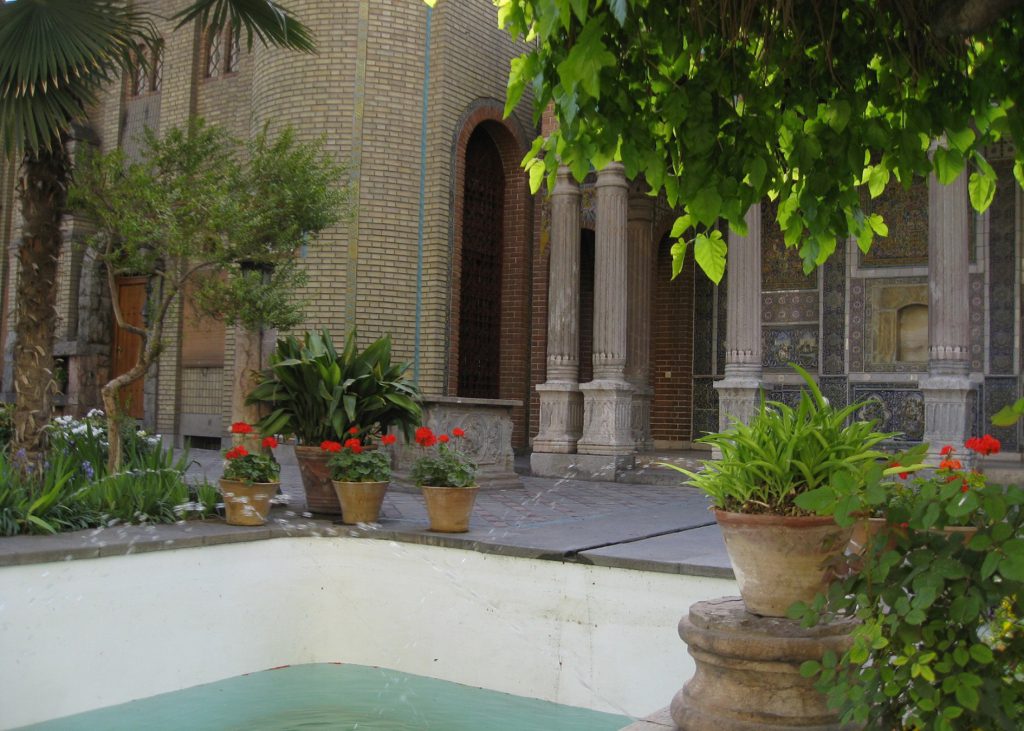 The house itself resembles other traditional Iranian houses having two yards with their own lush green gardens and small fountains. One part of the house, although, stands out – it resembles a European castle and has a spiral staircase. 

Tehranis loved this place from the moment it opened up some time ago. You can see quite a variety of visitors here: young photographers fascinated by the decoration of the house, young couples spending time together in the shadow of the trees, older couples and young people just hanging around.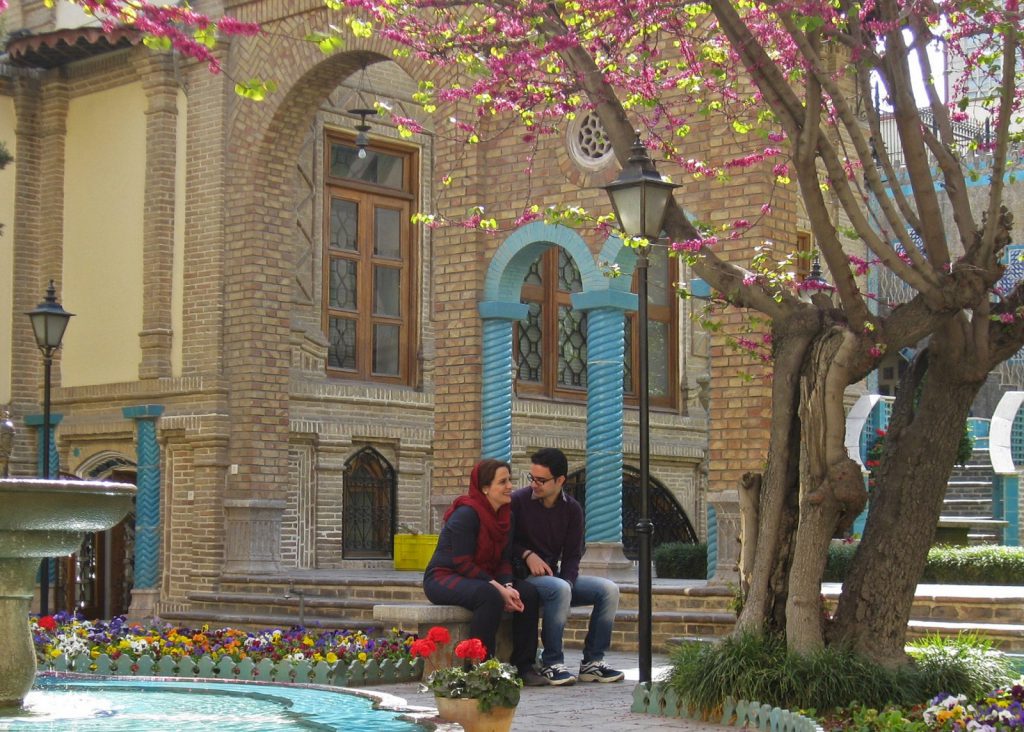 On the whole, on my own list of the most beautiful places in Tehran I would put on the second one, right after Golestan palace, because nowhere else you will find such a great amount of amazing decorative stuff gathered in one place!

The best time to visit Moghaddam House is, of course, spring when everything is blossoming. Although, the house itself has so much to offer that I`d recommend you to visit it any time you are in Tehran!

HOW TO GET THERE: Below you can find Moghaddam Museum on the map. It`s situated right on Imam Khomeini Street and can be easily reached by metro (the closest station is Hassanabad metro station) and bus (you can use Valiasr BRTs – you`ll need Alborz stop). I would recommend you to use the subway, because you`ll have an opportunity to see a very nice and historical Hassanabad Square.



Enjoy your time in Tehran! And stay tuned for more travel tips and info about life in Tehran!