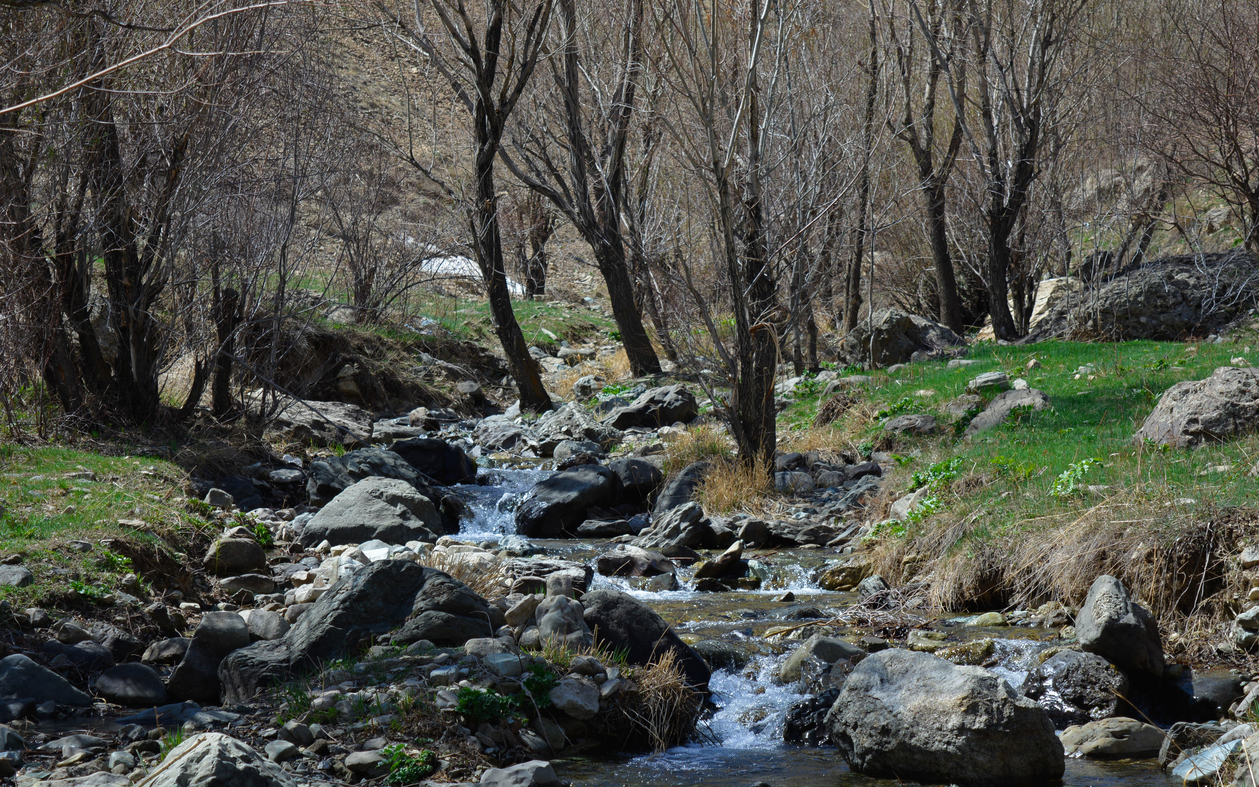 One Day Trip From Tehran: Shahrestanak
Iranians love travelling! Every time they get a couple of days off, they head for the North of Iran to enjoy beautiful landscapes and find peace away from hectic Tehran. However, even if there are no public holidays in the sight, some grab their backpacks at the weekend, fetch their friends and get off to one of the nice spots around Tehran for a day trip. One of these places is Shahrestanak in Alborz province which can be an amazing getaway destination during spring, summer and autumn.
Shahrestanak is a village with lots of fruit-tree gardens and a Qajar palace which can hardly be called a palace now – unfortunately, it is in decay, and it seems that nobody actually cares about renovating and trying to preserve it.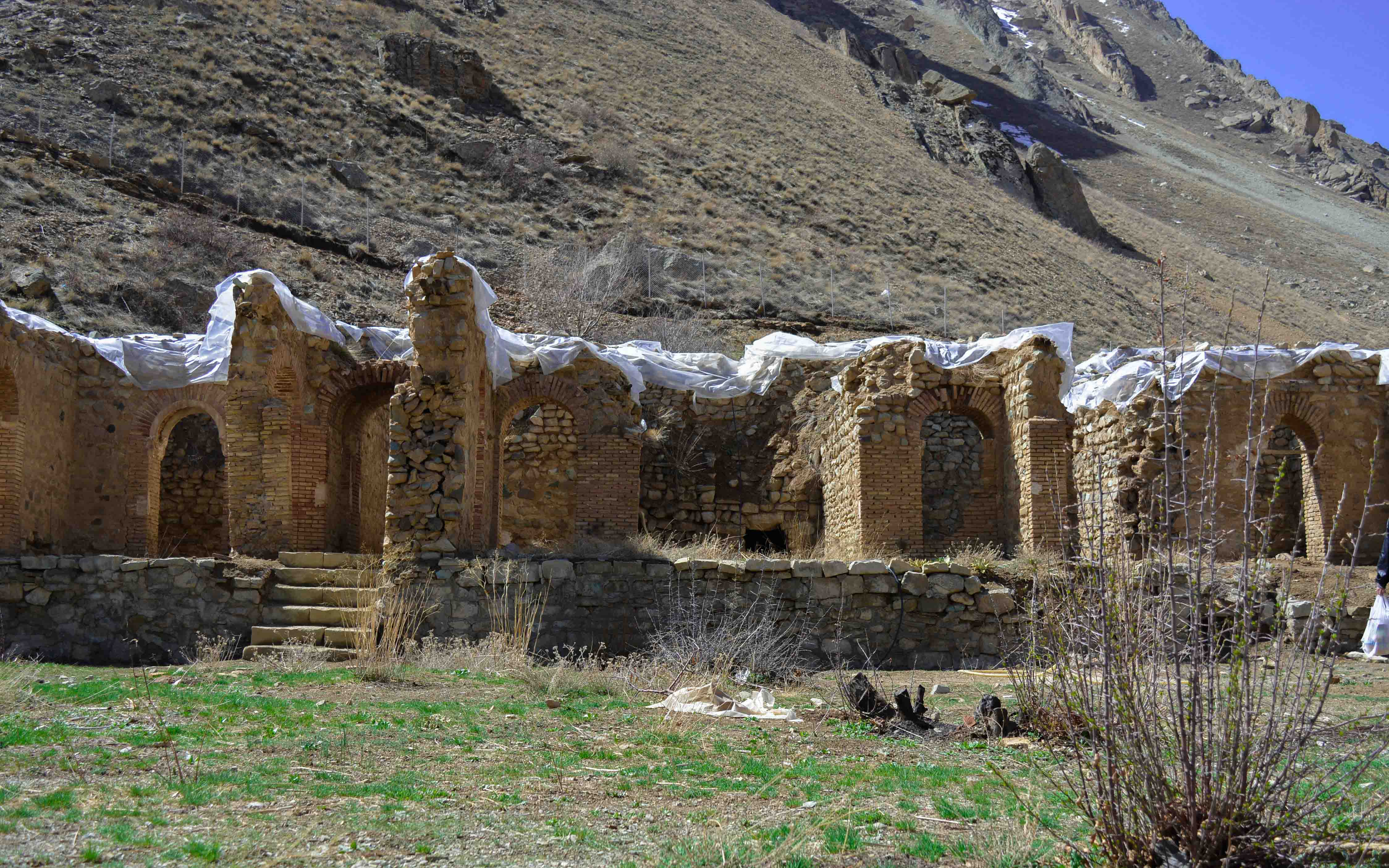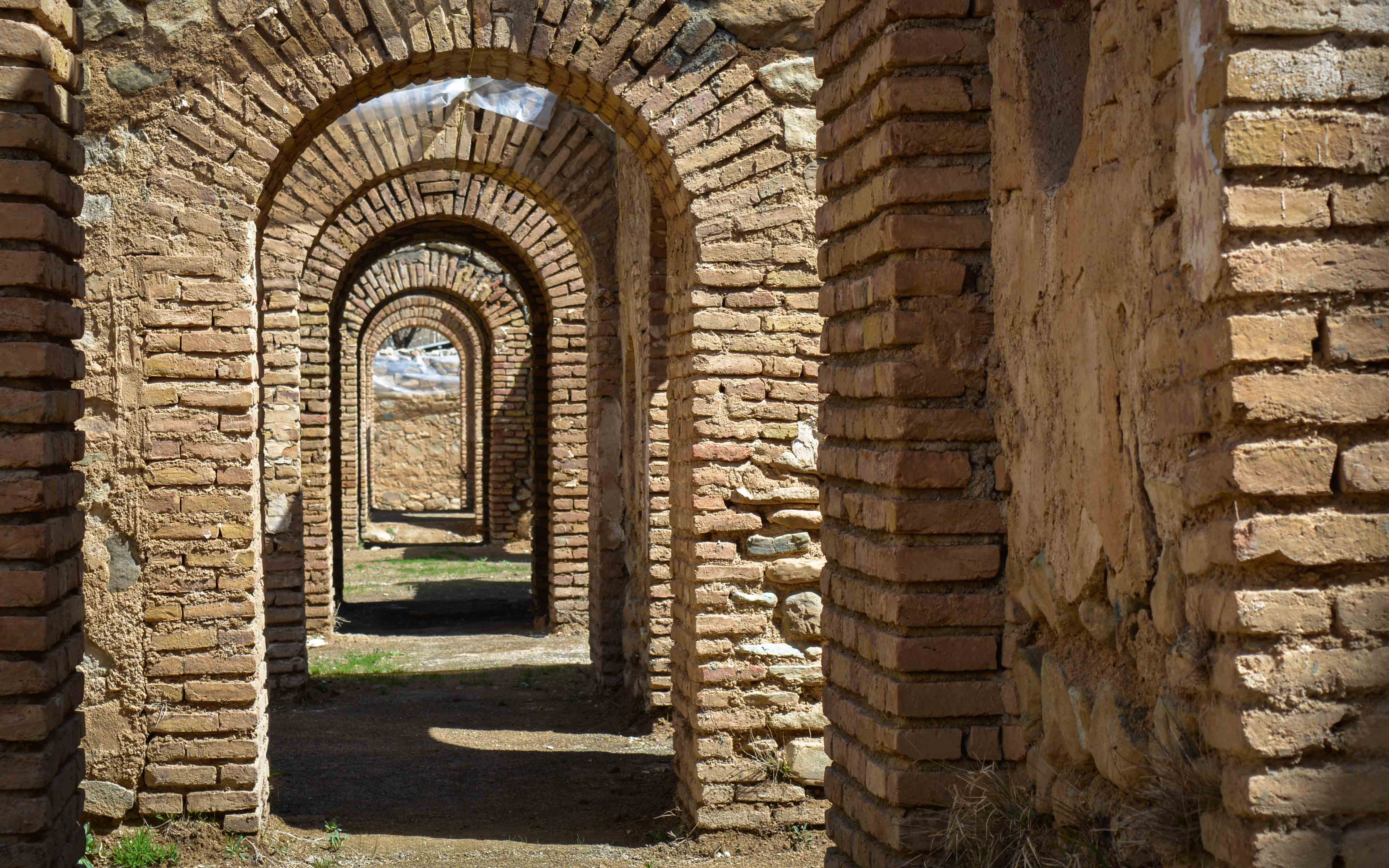 Although Shahrestanak has a historical site, people come here mostly for its nature, fresh air and mountains. In spring they enjoy the greenery of numerous fruit trees, in summer they escape heat under the shadow of the trees and in autumn enjoy red-yellow autumn scenery.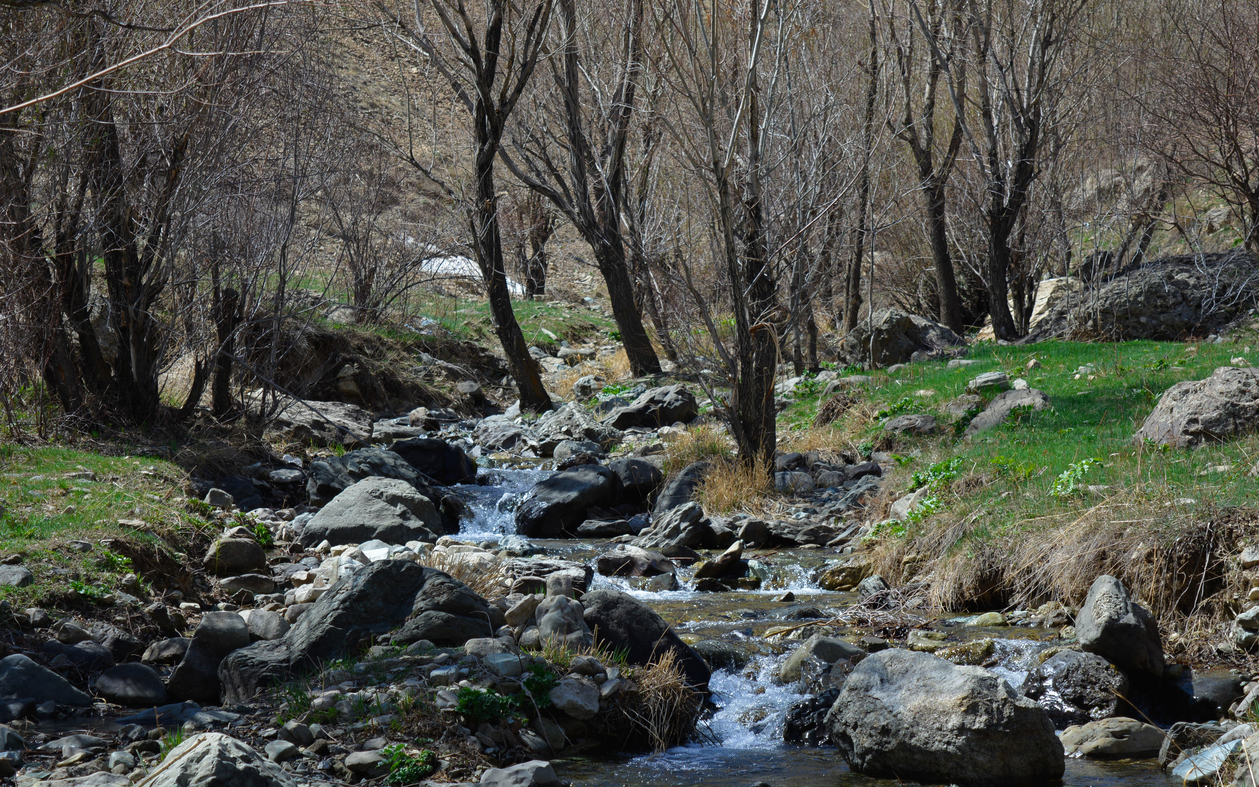 TIP! That`s true that it is a pleasure to walk through the village full of fruit gardens and enjoy the scenery, but you can`t miss a chance to have a picnic by the river after a good hike.
WHEN TO GO? If you decide to visit this small village, remember that it`s located in the mountains and weather here is always colder than in the city. The best time to visit would be from late spring till early autumn.
Now, what is YOUR favorite getaway destination from Tehran? Share your ideas in comments! I`d love to discover more new places! 
Multiple fruit gardens start blossoming in mid-April-May

Stone inscription in Shahrestanak

Shahrestanak in April