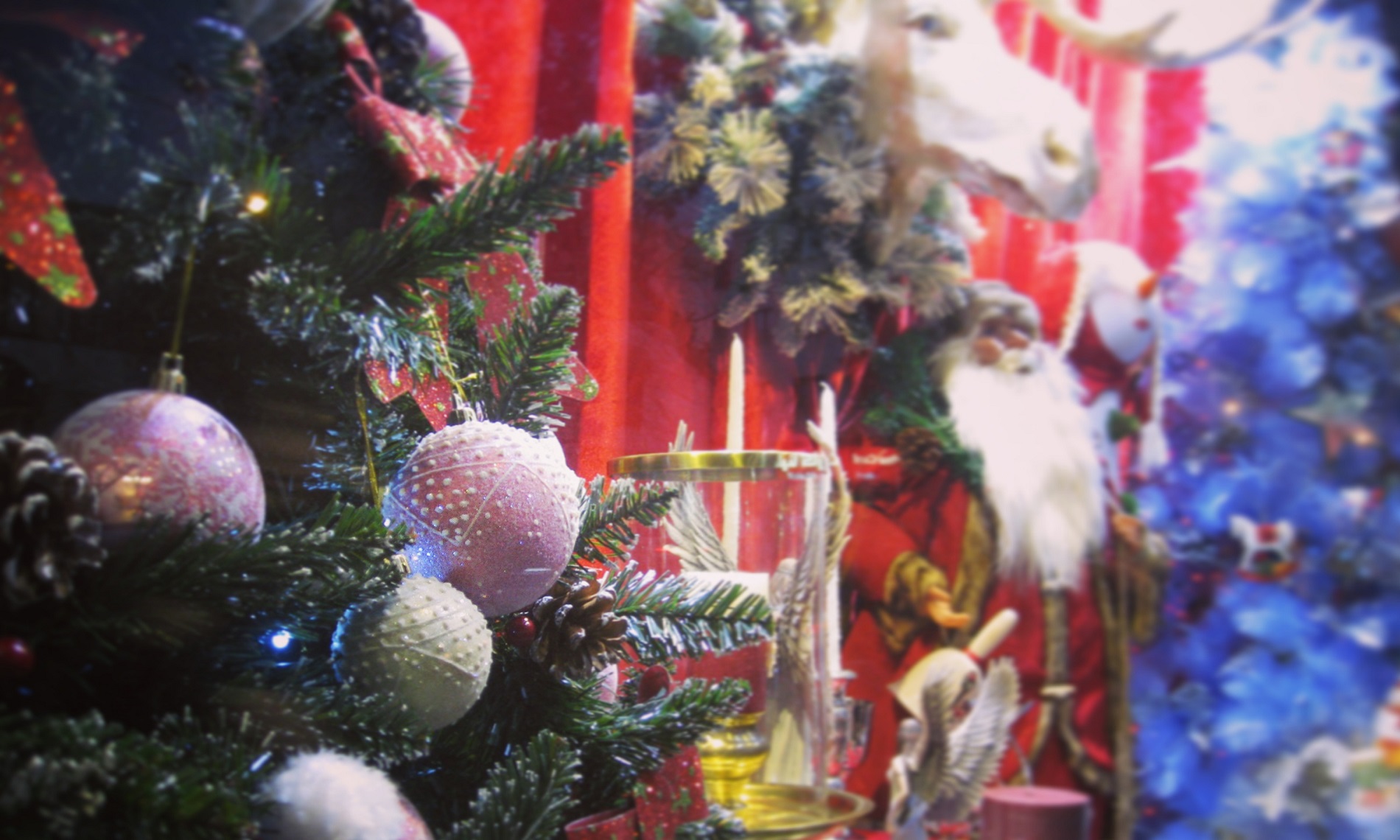 Tehran Events Guide: Christmas Edition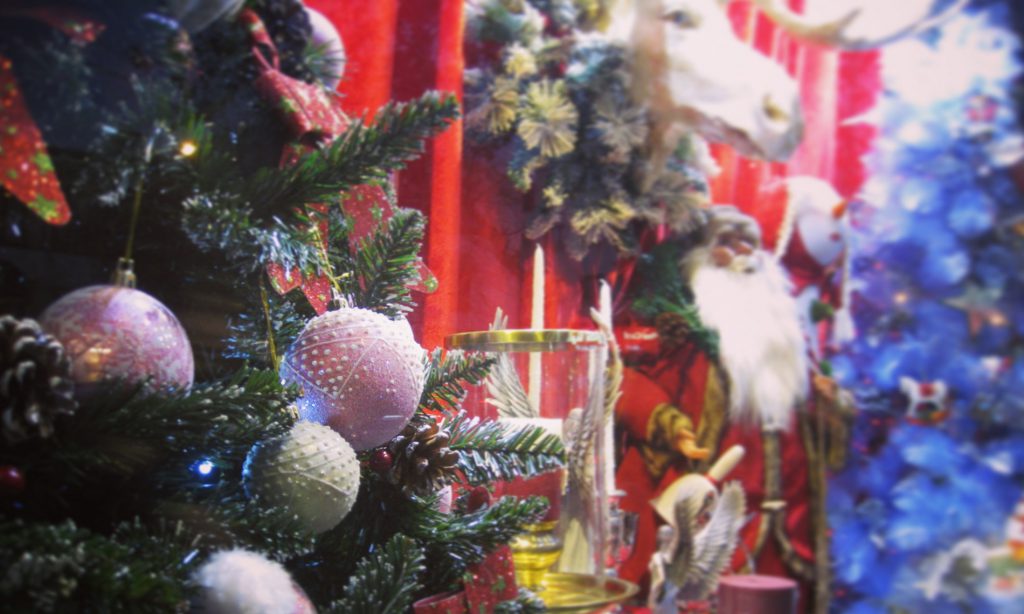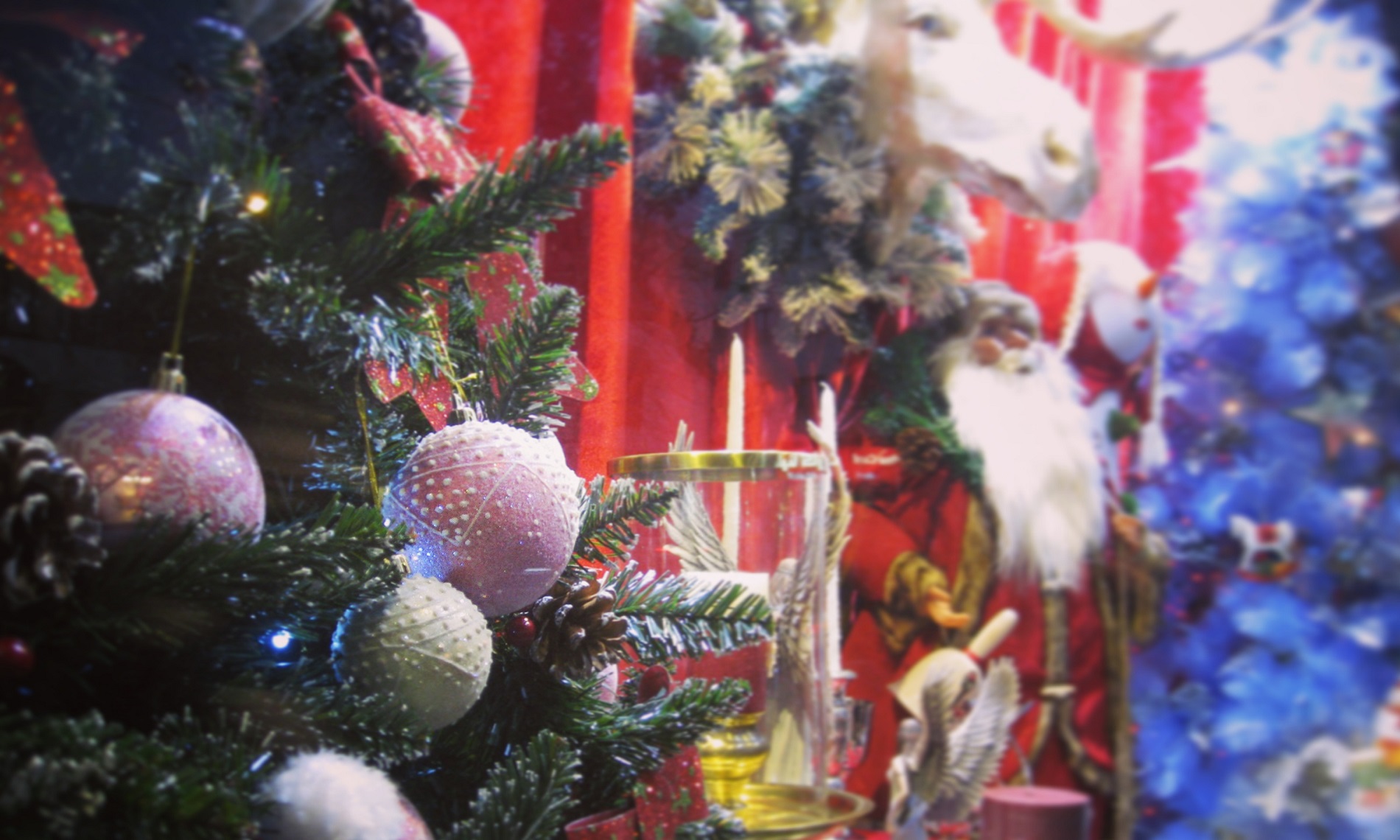 In Tehran Events Guide I`m introducing exhibitions, movies (in English, of course), concerts, festivals and other happenings that might interest you so that you won`t have to check multiple websites to decide where to go at the weekend! Tehran doesn`t have night life, but it doesn`t mean there is nothing to do here! So get ready to go out this weekend!

If you are staying in Tehran for Christmas holidays, don`t think that your holidays will be ruined. Although Iranians mostly don`t celebrate Christmas, there are still some places where you can catch Christmas spirit! Just take a look at some of my recommendations in my last year`s post. Moreover, life is still going on in Tehran, and there are plenty of things to do this week here!
Featured Event

The 6th Festival "30 Performances, 30 Artists, 30 Days" is being held at Tehran Museum of Contemporary Art till January 19. Performances start every day, except Friday and Saturday, at 5 pm. Tickets are available at the museum or at www.tiwall.com. 
Read more about the event here.

Address: Tehran Museum of Contemporary Art, North Kargar St, between Keshavarz Blvd and Fatemi St.


Art Galleries
⇒ Wonderland: Solo Design Exhibition by Helen Storey at Platform 28 Art Gallery (till December 23)
            Address: No.28, Khaghani St, Darvazeh Dolat, Enghelab St.
            Open: Friday 4-8pm
During the 1980s, Helen Storey was one of the "angry women" of the British fashion world. Her name was mentioned in one and the same breath with those of Vivienne Westwood, Katharine Hamnett and John Galliano. Stars such as Cher and Madonna wore her often-provocative clothing. But even in the collections that made her famous, the love-hate relationship she had with fashion was hard to avoid. Her evening dresses did more to cast doubt on the traditional view of women, glamour and luxury than to contribute to it. In the mid nineties Storey closed the doors to her fashion house and turned her attention to a new field of research that combined several different disciplines such as art, biology, the neuroscience and chemistry. Following her environmental concerns, "Disappearing Dresses" from the "wonderland" collection is a collaboration with a chemist, Tony Ryan. The dresses dissolve when hung in a large fish bowl filled with water, creating spectacular underwater fireworks. For Story and Ryan, this project is a metaphor; a dress that took months to create disappears on a couple of days, just as the world will do if we aren't careful and continue with our present way of life and production. The "Disappearing Dress", with their vanishing beauty, should alert us to the unfathomable depth of that loss. (Platform 28)

⇒ Iranian and Arab Modern Art Exhibition at Tehran Museum of Contemporary Art will be on display till December 23.

          Address: near Laleh Park, North Kargar St, Tehran
          Open: 10 am-6pm Sunday-Thursday, 3-6 pm Friday 
⇒ Jazeh Tabatabaee Painting and Sculpture Exhibition at Shahrivar Gallery (on display till Dec.23)
          Address: No.9, Hormoz De, North Khazar St, Elahieh, Tehran

     Jazeh Tabatabaee is a renowned Iranian sculptor and artist who was the founder of the first art gallery in Iran. His works can be found in museums and private collections all over the world.

⇒ The SOBs! – Solo Caricature Exhibition of Bozorgmehr Hosseinpour`s works at Silk Road Gallery (on display till December 26)

           Address: No.103, Lavasani St (Farmanieh), Tehran
           Open: Sun thru Wed 3-7pm, Thurs & Fri 4-8pm
⇒ Immortality Poniard: Group Photo Exhibition at Arte Gallery (till December 25)
           Address: No.3, 12-metri-e dovvom, 20-metri Golestan, Alikhani Blvd, Sheikh Bahaee Hwy, Molla Sadra St, Vanak
           Open: Sunday through Friday 4-8 pm

⇒ Madi: Solo Photo Exhibition at Silk Road Gallery (till December 26)
           Address: No.210 (Techno Ajor Bldg), between Vesal and Ghods St, Keshavarz Blvd
           Open: Sunday through Friday 4-8 pm

Hashem Shakeri presents this lengthy personal project documenting his grandmother's life from the cradle to the grave (1924-2016) as a historical narrative.
His grandmother, Madi, faced many difficulties in her turbulent life. In her later years she lost her ability to speak after a stroke and then contracted Alzheimer's. Yet the important point is that she never gave up, her spirit could not be broken and she remained full of hope and love until her final day. Shakeri documents Madi's final 8 years as well as showing us his own evolution and path of discovery as we witness this experience through his photographs. (Silk Road Gallery)
⇒ Endless Stories: Solo Painting Exhibition by Kambiz Derambakhsh at Seyhoon Art Gallery (till December 28)
           Address: No.11, 4th St, Vozara St, 
           Open: Saturday, Sunday, Tuesday thru Thursday 11am-7pm, Friday 4-8pm

⇉ Contemporary Iranian Artists` Exhibition at Iranian Artists Forum opens up on December 22 at 5pm and will be on display till January 2 and features works of such prominent Iranian artists as Aidin Aghdashloo, Kambiz Derambakhsh, Jamshid Haghighat Shenas and Nima Petgar.


Concerts
This week offers a range of different concerts in various styles.

♫ Iranian popstar Benyamin Bahadori

              When? December 25 at 6.30pm & 10pm
              Where? Milad Hall, Int`l Fair, Seoul St, North Chamran Hwy

♫ Mixed genre musicians from Dang Show band

             When? December 26-27 at 9.30 pm
             Where? Vahdat Hall, Shahriyar St, Hafez St

♫ A mix of local and pop music with Lian band

            When? December 24-25 at 9.30pm
            Where? Vahdat Hall, Shahriyar St, Hafez St

♫ A glimpse on traditional music of Azerbaijan with Munis Sharifov

           When? December 23 at 6pm & 9pm
           Where? Andisheh Hall, Hafez & Somayeh crossroad

NOTE: Tickets for the concerts can be purchased online at www.tiwall.com. 


Movies

Those willing to spend an evening watching a brand-new Hollywood movie or a good European film, check out my Guide to the Cinematheques in Tehran. 



I would love to know how YOU are spending Christmas holidays! As for me, my husband and I are visiting my family. I`m really looking forward to it – as a chance to see my dearest after a long year and to take a break, get energy and inspiration to keep it more updated and think of more interesting stuff and ideas to share with you! Anyway, don`t hesitate to share your plans for the long-awaited holidays in comments ???????????? and see you in the new year!