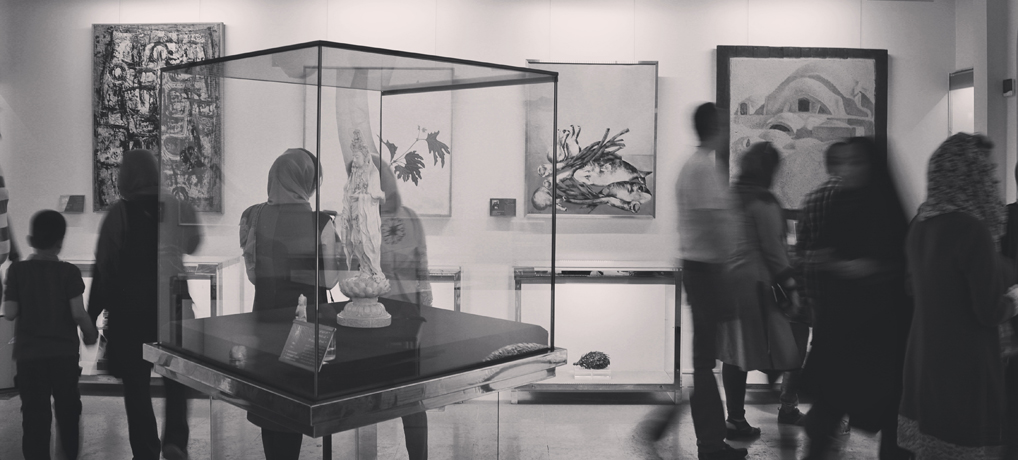 Tehran Event Guide: June at a Glance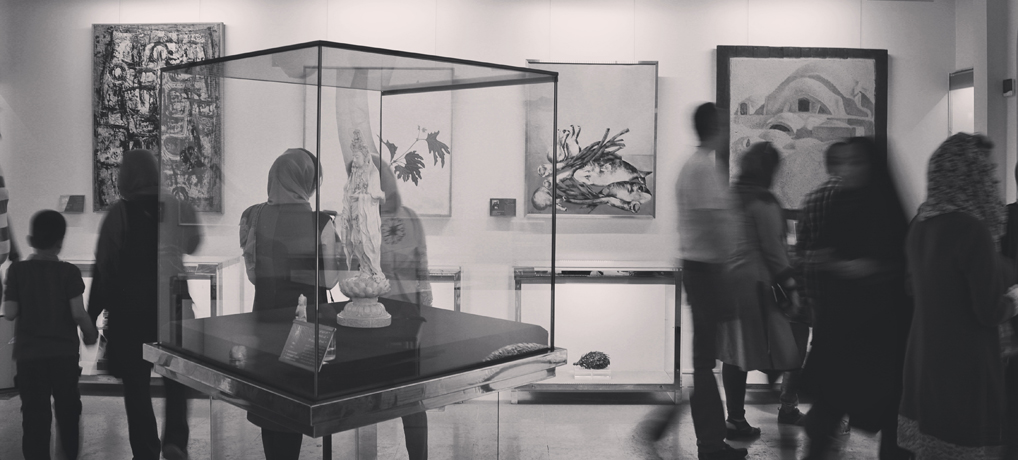 Hey there! Happy Ramadan! Hope you are doing fine with not being able to eat out these days. However, staying in Iran during Ramadan is not as difficult as it may seem. If you don`t agree, take a look at one of my posts about Ramadan and find out How Not to Starve During Ramadan. As you might have noticed, this month`s highlight is Ramadan. This month is truly special for all Iranians – not matter how religious they are. It has its own traditions, and of course, yummy treats, which all Iranians enjoy. So, let`s take a closer look at what to do during Ramadan.
Although Ramadan is the month of fasting, the main activity during Ramadan is eating out. Sounds like a paradox, but when would you be able to go to a restaurant for eftar special meal (containing tea, dates, sweets, cheese and traditional Iranian soup ash) waiting for evening azan to start eating? Or when will you have an opportunity to wake up in the middle of the night to go out for kalleh-pacheh, the most popular option for sahari (a meal which is eaten before morning prayer)? Only in Ramadan. So my recommendation for you is to have enough sleep during the day and head out in the evening for one of those special Ramadan meals. Good news is that most restaurants and cafes work longer hours in the evening to compensate for the whole day being closed.
Sometimes it seems to me that the city wakes up only after the evening prayer. Some stand in lines to buy fresh bread, special sweets (zoolbia and bamieh) or ash for their eftar meal, while others head to restaurants and cafes. Cinemas offer additional screenings up to 2 am! Moreover, you can see a movie at one of these screenings for half the price. Parks become crowded with picnickers and families. Personally, I`m thinking of trying to stay out one whole night from the evening till the morning prayer to fully soak this atmosphere of Ramadan. Who`s willing to join me?)
Art
Hurry up to see the treasures of world modern art at Tehran Museum of Contemporary Arts. Recently, the museum has taken selective works of celebrated European and Iranian artists from its vaults and has put them on display. Paintings by Andy Warhol, Pablo Picasso, Paul Gauguin and many others will be on display only till June 16, and who knows how long we`ll have to wait for an opportunity to see them again?
When? Till June 16. Sun-Thurs 10am-6pm, Fri 3-6pm
Where? N Kargar St, at Laleh Park
My recommendation for art lovers this month is Pejman Foundation located at the old Argo Factory (which produced beer before the revolution). Pejman Foundation is hosting an exhibition called Nose To Nose. Slavs and Tatars.
Pejman Foundation: The collective's Eurasian remit – "between the former Berlin Wall and the Great Wall of China" in their own words – acts as a foil to an understanding of ourselves as multiple subjectivities. Their focus has a particular resonance in a capital and country whose history, traditions, and culture offer some of the more compelling arguments today against reductive nationalism and for an elaborate syncretism, in this case between Persianate, Arabic, Russian, and Turkic spheres of influence, to name a few.
However, even if the exhibition doesn`t catch your attention, the place itself definitely will. They managed to creatively turn the halls into a gallery without losing the authentic atmosphere of the factory.
When? Till July 14. Mon-Wed 3-7pm, Thurs-Fri 11am-8pm
Where? No. 6 Behdasht St. Taghavi St. Ferdowsi Ave.
More information about art exhibitions can be found at galleryinfo.ir.
* * * * *
What I want from my blog posts is to be helpful, so it`s really important for me to know your opinion. What kind of events and information would you like to see in Tehran Events Guide?
If you have visited any of the events I`ve mentioned, don`t hesitate to share your opinion and impression in comments below!