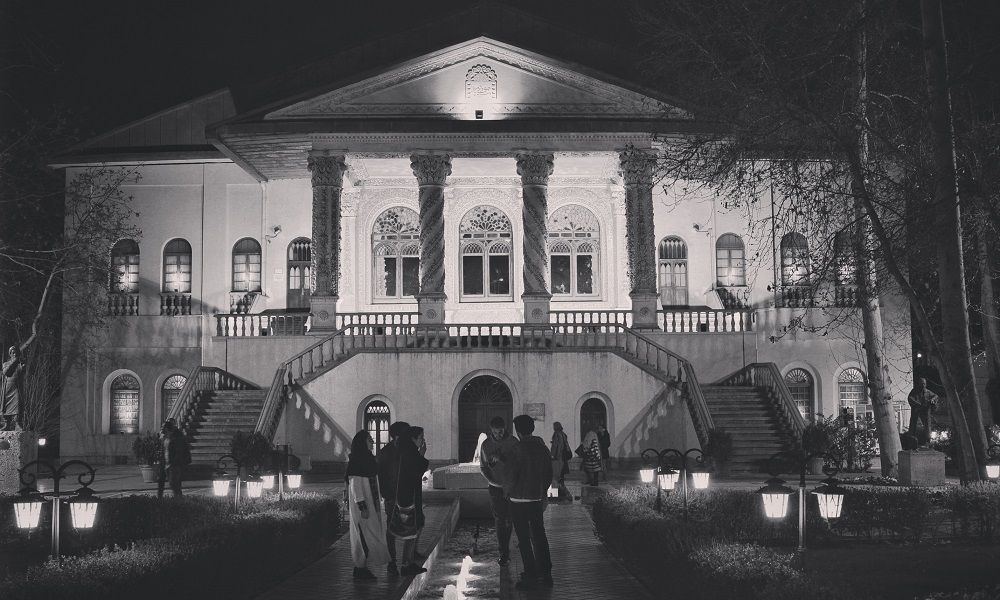 Tehran Event Guide: May at a Glance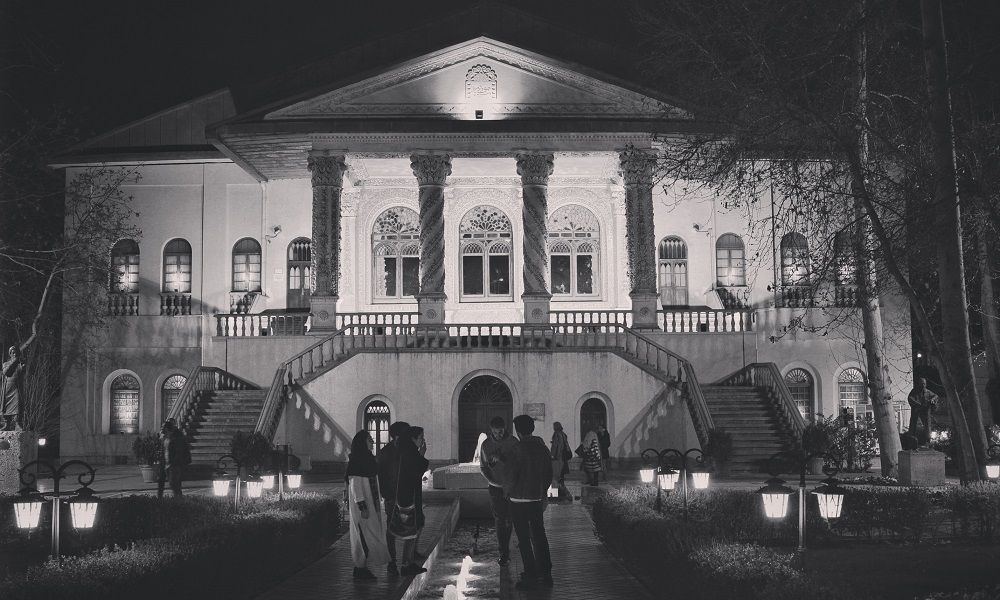 In May Tehran, and the whole Iran, is in blossom. And it`s the right time to take a walk in Tehran`s multiple parks and gardens (like Moghaddam House which is stunning in this season) or even head outside Tehran and visit some highland villages sunk in gardens like Vardij and Varish villages and Shahrestanak village, or set off on a longer trip to the Caspian Sea, Gilan or Golestan provinces popular for their extensive forests (exactly what I am planning to do next week!). Anyway, if you decide to stay in Tehran, there are still plenty of things to do in May. And in this Tehran Event Guide you will find out more about some of them.
The world is celebrating International Museum Day on May 18, and Iran isn`t an exception. While in Europe Museum Nights are held around that day, in Iran they organize special events in museums during the whole week during daytime. Like in many other countries museums are free on May 18. Fortunately, this year it`s Thursday, so it`s a good chance to combine the useful and the pleasant and discover a museum you haven`t been to before and have a lovely time. My personal recommendations are palaces Sadabad and Niavaran and estates Moghaddam Museum and Time Museum where you can enjoy both the inside and outside space.
If you have already seen the main sights or looking for something off the beaten track, you can sign up for my tour around Tajrish area. It`s always a pleasure for me to show people the Tehran I know and love.
Art
Tehran Museum of Contemporary Arts can be another good choice for spending a Thursday afternoon. Recently, the museum has taken selective works of celebrated European and Iranian artists from its vaults and has put them on display. Don`t miss a chance to see some less known paintings by Andy Warhol, Pablo Picasso, Paul Gauguin and many others – this exhibition will be on display only till June 16, and who knows how long we`ll have to wait for an opportunity to see them again?
When? Till June 16. Sun-Thurs 10am-6pm, Fri 3-6pm
Where? N Kargar St, at Laleh Park
For art lovers there is always more to see in Tehran. Hepta and Negah Art Galleries are holding group exhibitions which might be worth a visit. And Laleh Gallery is holding the 4th Annual Postcard Print Exchange that will be on till May 9. More information about art exhibitions can be found at galleryinfo.ir.
And, finally, my favorite Iranian Artists` Forum is hosting the Week of Theatre and Graphics. You can take a look at several graphics exhibitions inside and then watch some street performances and local dances outside the venue every day till May 5 from 2pm till 8pm.
Tehran International Book Fair
Tehran International Book Fair is one of the major events in the year for me. There`s an indescribable pleasure in walking along the aisles of various publishing houses full of books! Just a paradise for such bookworms like me!))) Even if you don`t read Farsi, you can visit stands of foreign publishers. Not all of them have books to offer though. Usually it`s German publishers who bring the best of their modern literature (however, last year most of the books on display were already sold) and the guest country. This year it`s Italy. The Book Fair will take place at newly founded Shahr-e Aftab – a huge fairground on the outskirts of Tehran easily reachable by any means of transport.
When? May 3-13
Where? Tehran-Qom Highway, right after the Tomb of Imam Khomeini.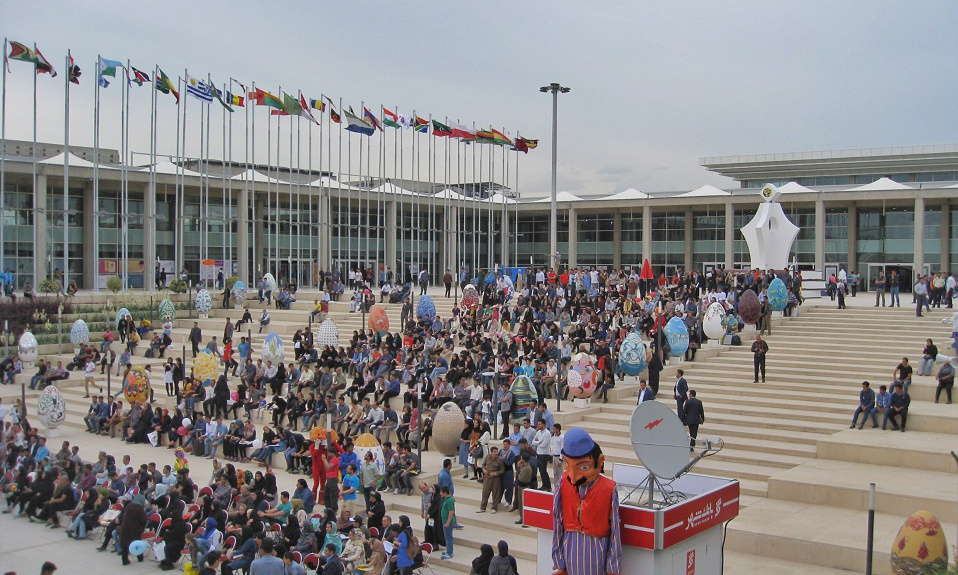 Music
The season of festivals is not yet over. Till May 5 you have an opportunity to visit a concert or two at the 2nd Tehran Festival of Contemporary Music. You can find the schedule of the concert and purchase a ticket here.
Another music event that might catch your attention is a musical dedicated to the 100th birthday of Edith Piaf. The concert is strictly for women (even your smartphone can be taken at the entrance, so don`t get surprised!). The easiest way to purchase tickets is via tiwall.com.
* * * * *
What I want from my blogposts is to be helpful, so it`s really important for me to know your opinion. What kind of events and information would you like to see in Tehran Events Guide?
If you have visited any of the events I`ve mentioned, don`t hesitate to share your opinion and impression in comments below!