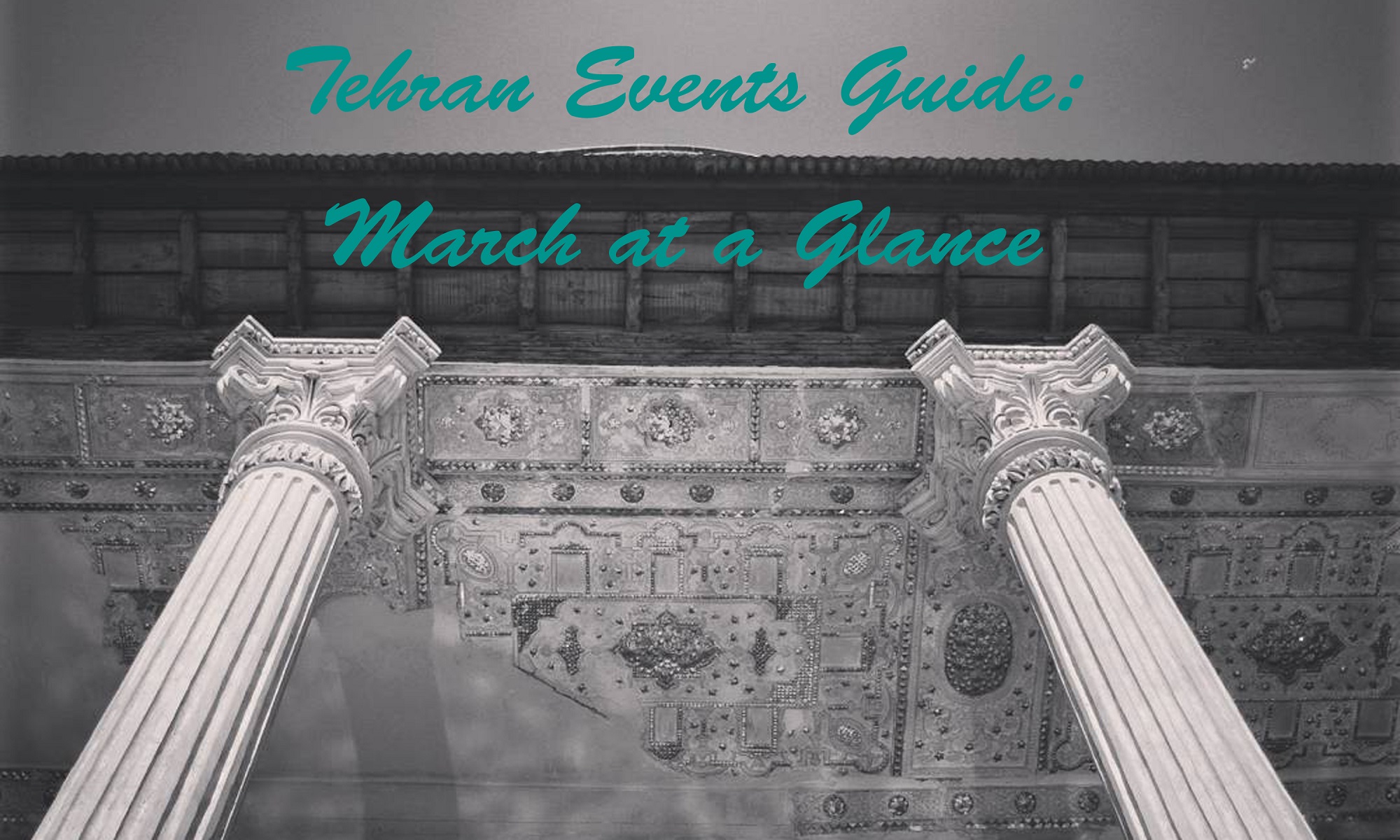 Tehran Event Guide: March at a Glance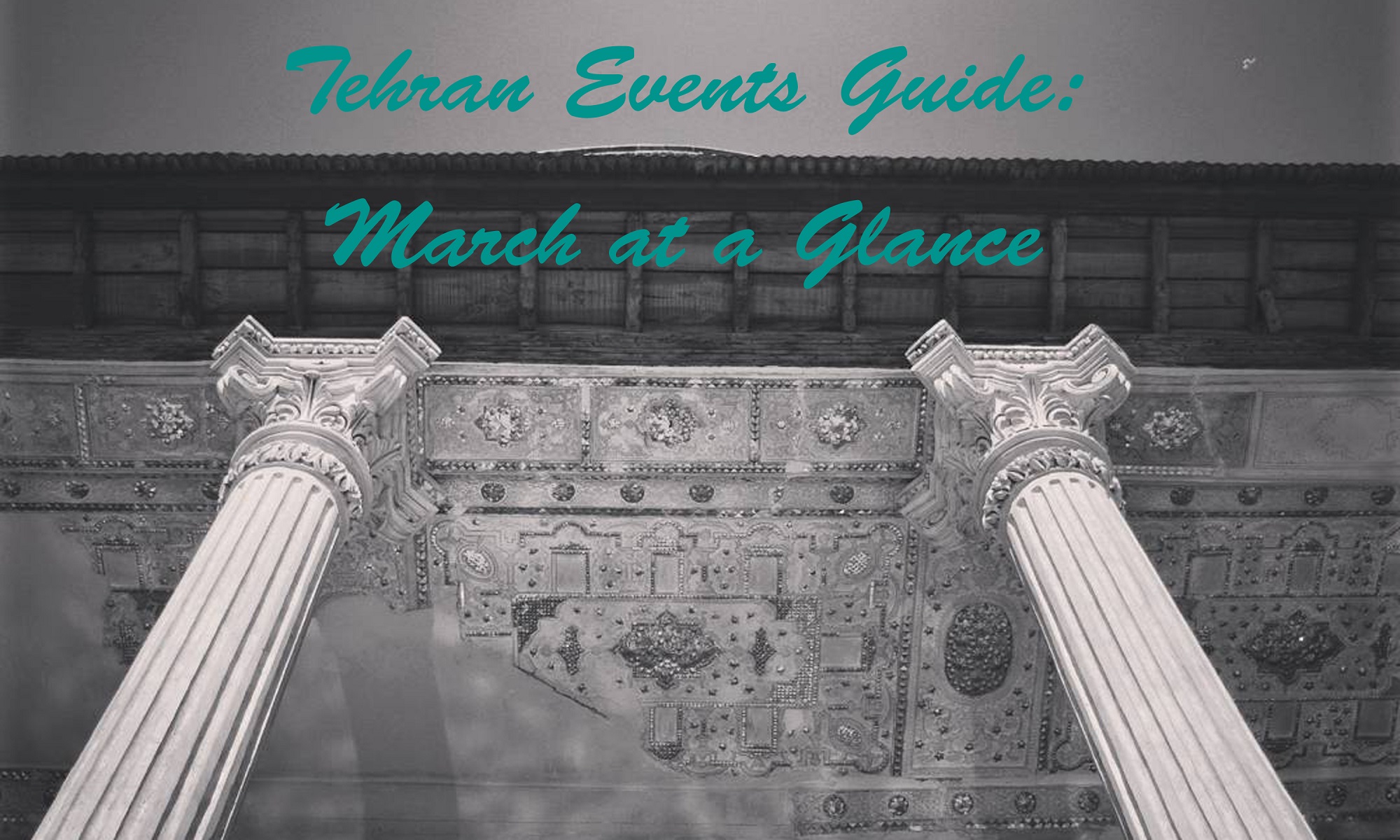 In March it`s all about Nowruz, the start of a new year. Nowruz is the biggest and oldest holiday celebrated in Iran. It takes a month of preparations and two (!) weeks of celebration. So it might be a good idea to celebrate with Iranians. Although most Iranians spend these long holidays travelling, there are a lot of special Nowruz events held in every city, but I would recommend to stay in Tehran as other cities become overcrowded during the holidays. This month`s Tehran Event Guide will be dedicated to Nowruz holidays and how to take the most out of them.
So, what does Tehran have to offer in this pre-holiday rush?
Most Iranians spend these days shopping. They believe it brings luck to buy some new clothes for a new year. Moreover, Nowruz holidays is a period of constant family gatherings, so they definitely need some new stuff to show off in front of the family 🙂 Also, March is the time of season change, and many shops are trying to sell their previous collections and start a year with a new summer collection. That`s why all shops have great discounts on their stock. Shopping may be a good entertainment these days if only you are OK with overcrowded streets. Otherwise, stock up your fridge a couple of weeks beforehand and stay at home until Nowruz comes and Iranians set off on a trip or settle down at home.
As soon as Nowruz comes (which is March 20 at 13:58:40 to be exact), it`s time to go out. Tehran becomes deserted, the air clear up, everything starts blossoming and it`s definitely a pleasure to walk in a park, go to a museum or on a city tour in such beautiful weather. I think, these first two weeks of a new year is the best time to explore Tehran with its numerous palaces and parks. Moghaddam House is one of my favorites, read more about it in my post. Some museums even have special programs and exhibitions for Nowruz holidays, although now it`s too soon to talk about it.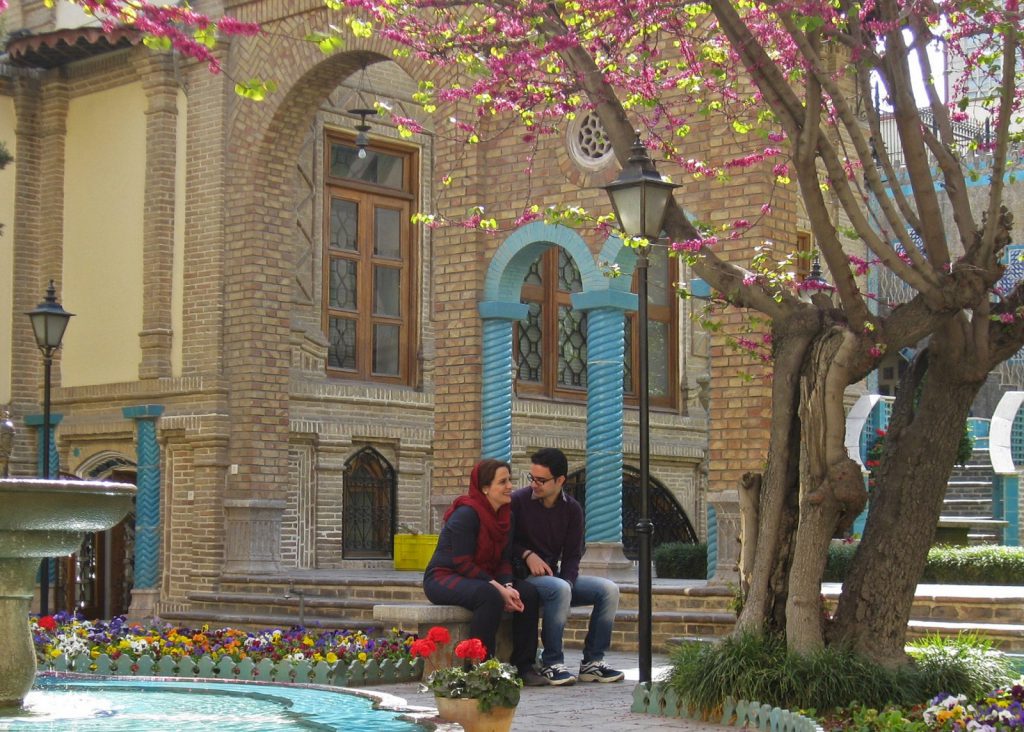 Another good way to explore Tehran is to use Hop-on Hop-off bus tour. For the first time in Iran Sightseeing Iran company is going to launch their audio-guided tours on open-roof buses during these Nowruz holidays. The system is just like in any other country: you buy a ticket for 1, 2 or 3 days and during this period of time you can use hop-on hop-off buses any number of times. There are stops at certain places in the historical heart of Tehran, close to different tourist sights. Audio guides on the buses are available in Farsi, English, French, Italian, Spanish, Russian, Chinese, Japanese, German, Turkish, Swedish and Portuguese. However, I can`t mention the price which really bites: you`ll have to pay $40 for a day or $60 for 3 days. What`s more, the ticket won`t give you any discounts at museums like in other countries. Anyway, it`s good to know that there is such an option.
Apart from Nowruz events there are still other cultural events held in Tehran. And Tehran International Animation Festival is one of them. This year it will be held from March 5 to March 9 in multiple cinemas. At this festival you`ll have an opportunity to watch not only achievement of Iranian cinema, but masterpieces from all around the world (from Europe to the US and South America) in the international section as well. There will be special screenings of the animated films from India, France and Africa. As I`ve mentioned, festival screenings will be held in several cinemas such as Azadi Cinema, Kanoon Cinema, Felestin Cinema as well as the Art Creation Center in Hejab Street (near Laleh Park). Tickets are available at the cinemas and at tiwall.com (tickets available only for Azadi cinema). For more information about Tehran International Animation Festival check their website.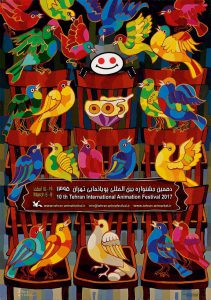 As it`s the end of the year, many art galleries organize final group exhibitions and art sales. Such galleries as Shirin, Hepta, Did, Haft Samar, Dargoon, Fereshteh, Afrand and Laleh are among them. You can find more information about exhibitions and gallery addresses at galleryinfo.ir, a database of art galleries in Tehran. Also, if you are longing for art, it`s always a good idea to drop by Iranian Artists Forum. Unfortunately, their website doesn`t get updated at all, and you should rely on your luck going over there. However, there is an exhibition almost all the time.
* * * * * * *
Unfortunately, the blog space doesn`t let me share with you all the interesting events that are organized in Tehran. However, I`ll try to keep you posted on different social platforms. So, feel free to follow me on Facebook and Instagram.
What I want from my posts and guides is to be helpful, so it`s really important for me to know your opinion. What kind of events and information would you like to see in Tehran Events Guide? Please, share your ideas in comments!
And if you visited any of the events I mentioned it would be great to hear your impression of them. Don`t hesitate to share your experience with us in comments!